The sun peeked through the mounds of clouds earlier so I took these pictures. Thank you, sun! Please forgive my silly posing! Haha.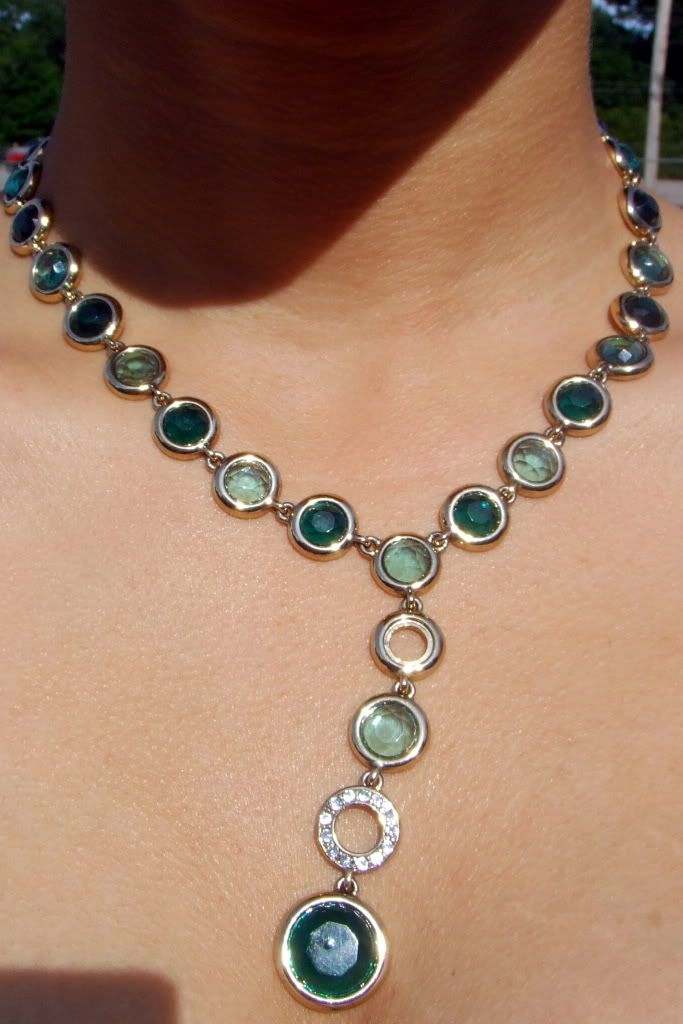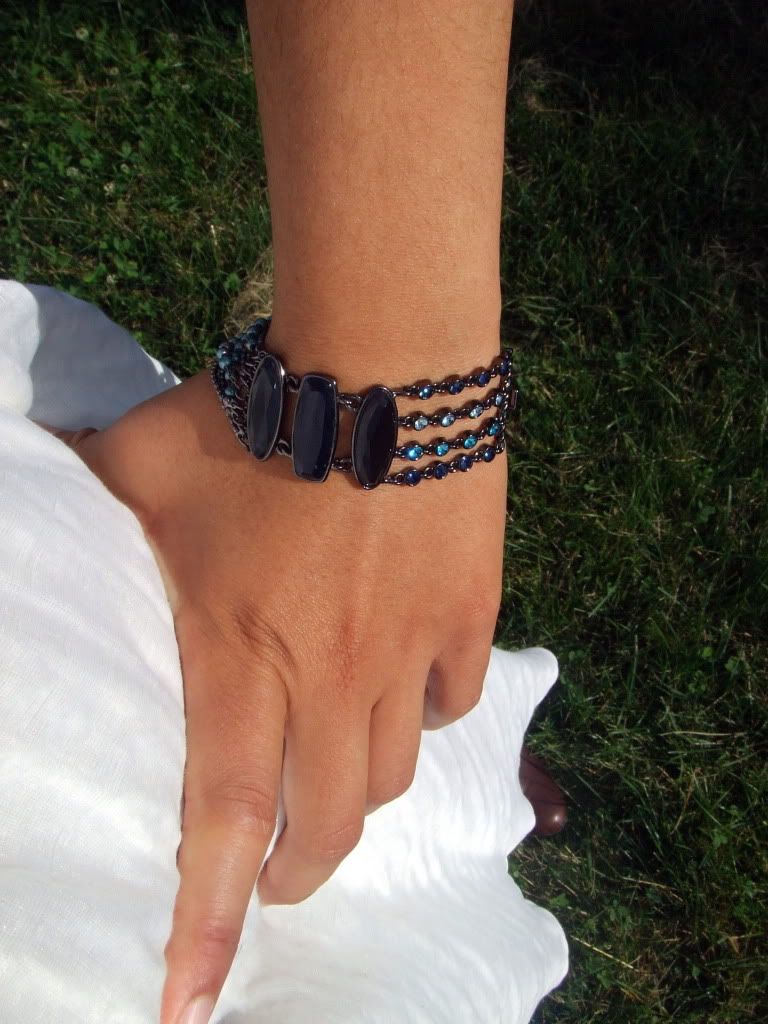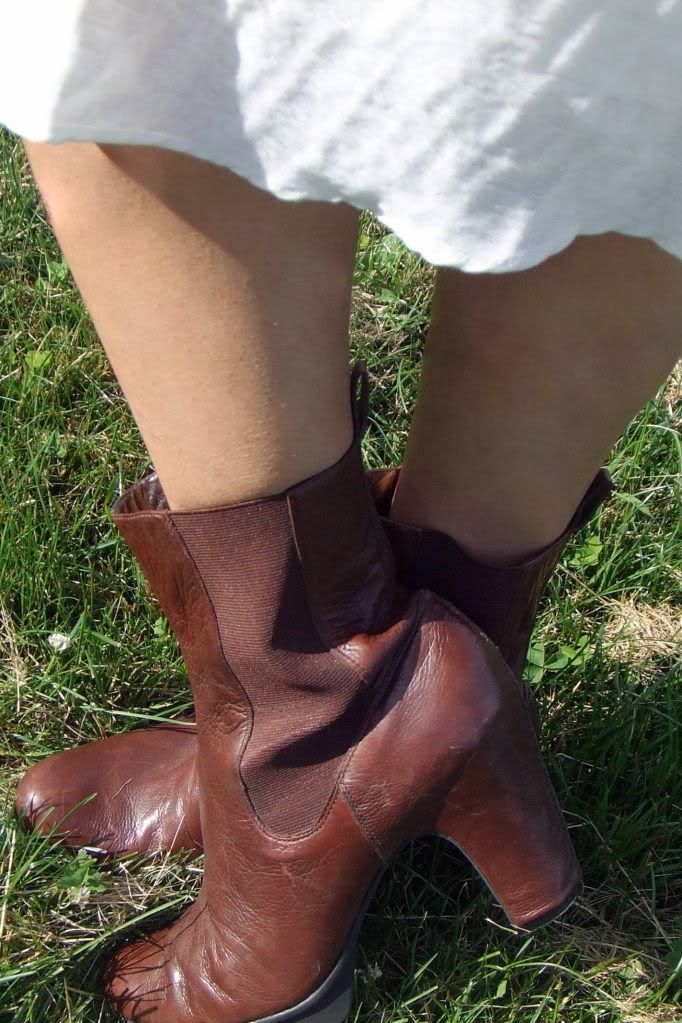 We seem to have assimilated. Sister and monself used to make fun of the locals in New England for always greeting you with the current weather forecast. For example, "Nice day today, eh?", or "It's blasting out there!" This would continue until night-time.
How many times in a day did you need to be reminded that it's raining? Were we keeping each other updated?

Well, the clouds are a perennial here this spring and it actually is kind of exciting when that changes. Ah, can't wait for the ephemeral fantasy of a sun!

Yes, j'ai a life-long obsession with Erin Fetherson's ethereal dresses, admiring them from the runway. But in reality the looks dont really flatter me because of this whole big boobs thing. This Alice and Olivia piece saves me here!!

It was somewhat of an impulse buy. It was the absolute last one that i bought to spite a snobby store clerk who kept following me and then disappeared when i had a question... It's so dreamlike with its waffled, wafered layers of skirt. It has that Fetherson winter glimmer. Ahhh. And of course, Alice + Olivia use the softest fabrics, so it's lined with silk so it feels soft.
Off white dress, silk, Alice+Olivia; Brown boots, leather, Michael Kors; Sunglasses, Men's square aviator, Armani Exchange.