There is no one chicer and more elegant than the girl from the art gallery. It is even chicer when her husband makes her jewelry and a lot of the art in the room.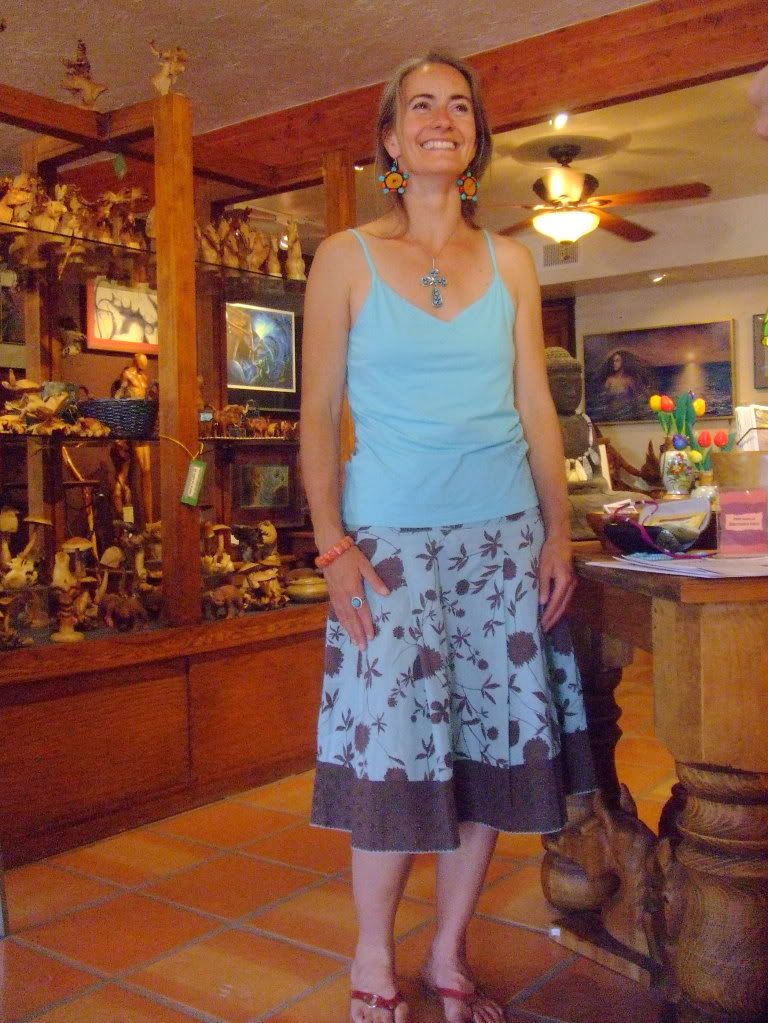 Willow is one of those girls who seem to sleep, breath, and eat stylish an impossibly unpretentious and subtly sexy way. If the combination is possible, this English emigre's style is demurely fun, so elegant/boho-chic at this. Surprisingly, she has to be one of the humblest, kindest artists that I have met. She was surprised when asked for a picture of her outfit. The look in her eyes was an "ah? Me? Clothes?".





These artdeco/modern earrings are so unusual. Even more unexpected is that these earrings are part of a bigger concept: Sustainable living. You would not believe that you are supporting such a wholesome cause with these wickedly stylish pieces.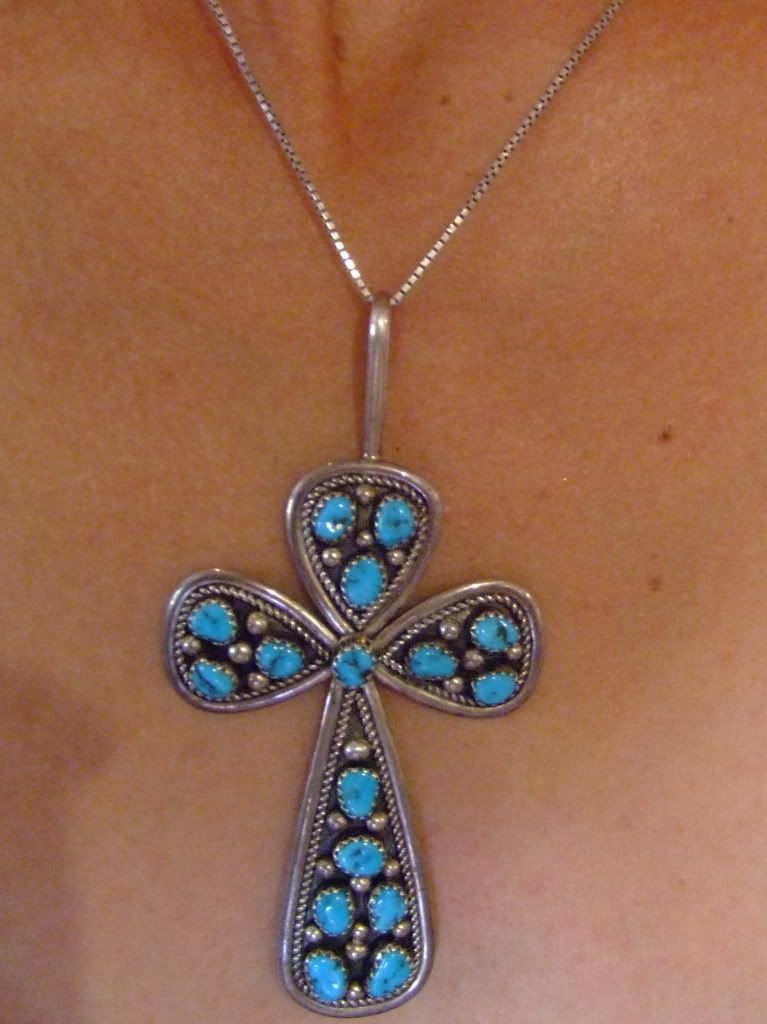 The girl at the Atelier's closet had a chance to interview the artistic couple for you to meet.
Atelier's Closet- Where do you normally shop?
Willow- Well, I got this top from walmart, but most of my clothing is recycled secondhand. I get a lot of it from clothing swaps. The women in our community bring clothing that we don't want and then we just pick.
AC- I can't get my eyes off your earrings.
W- Kamon, my husband made these. The blue stones are turquoise, and these are seeds that we spotted one day and they were just so beautiful. He also made these beautful earrings. and the pieces look almost sacred. All of the materials in his pieces are organic. And all of the art here is donated. The proceeds go to sustainable living and to local non-profits.
AC- How long have you been in business?
W- About two years.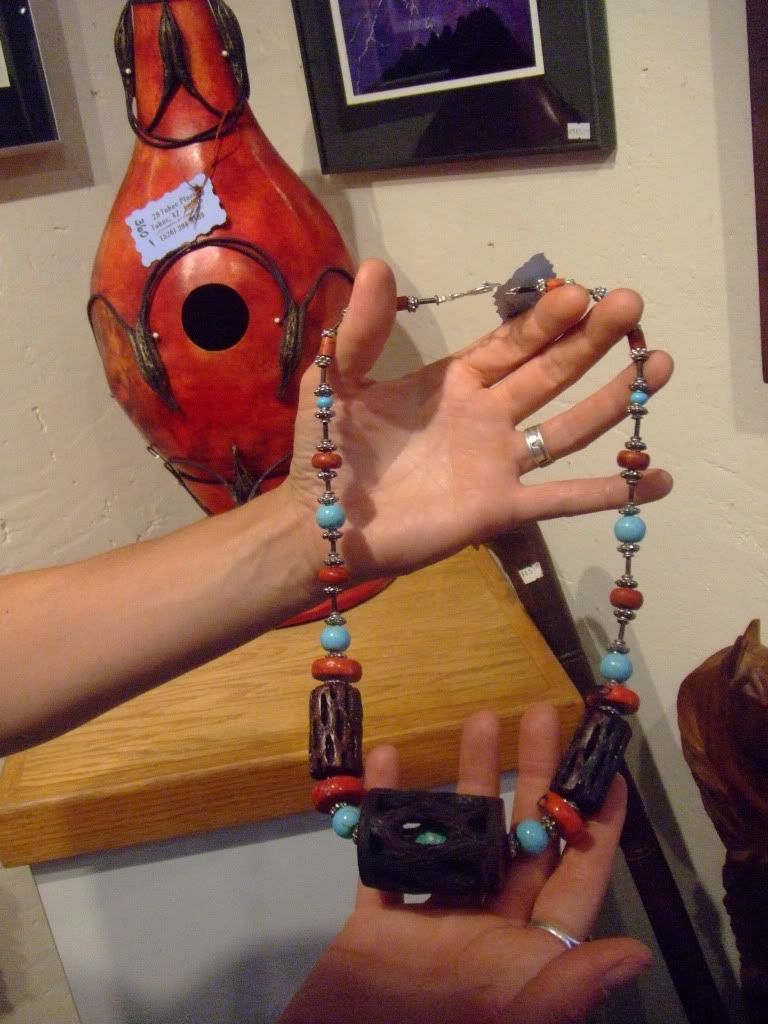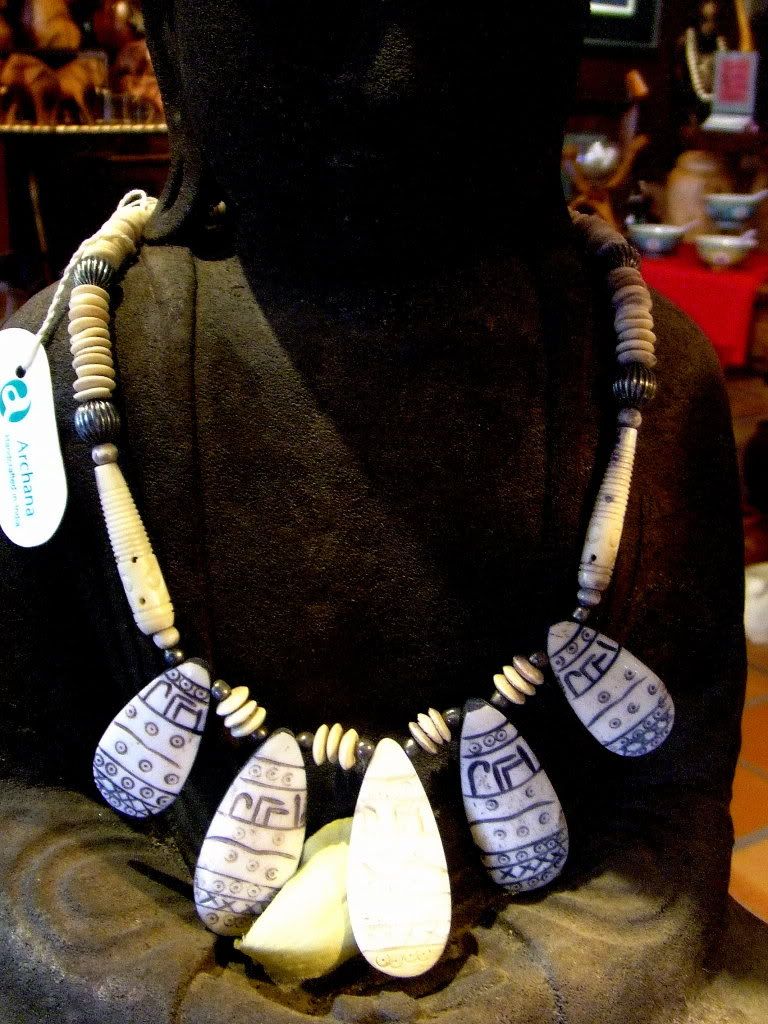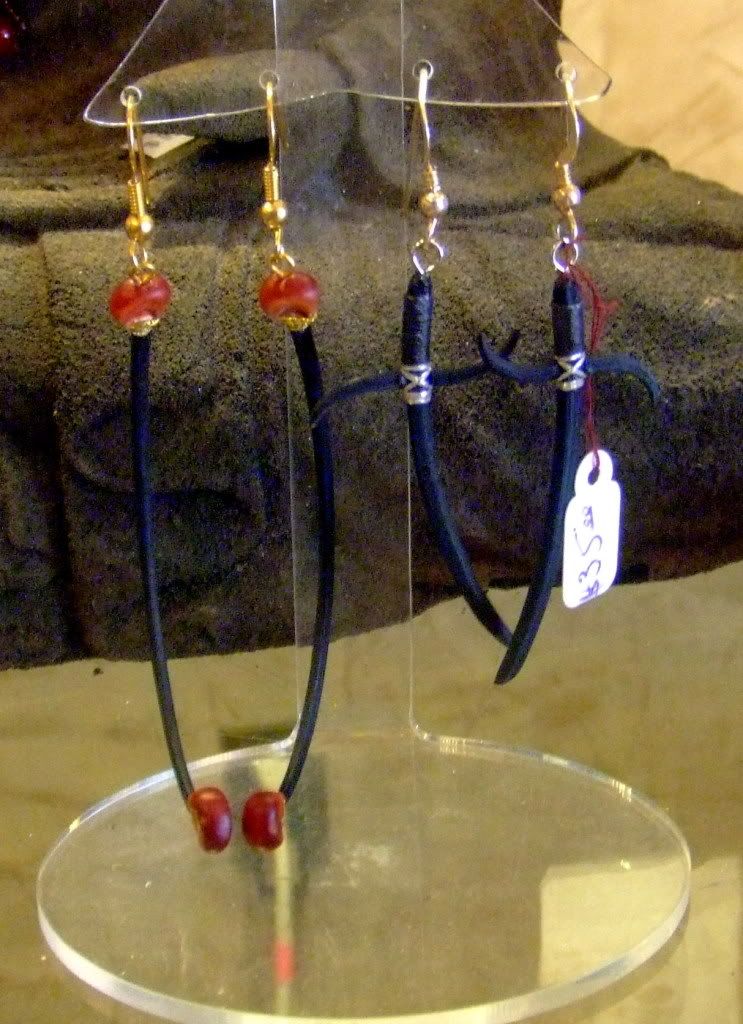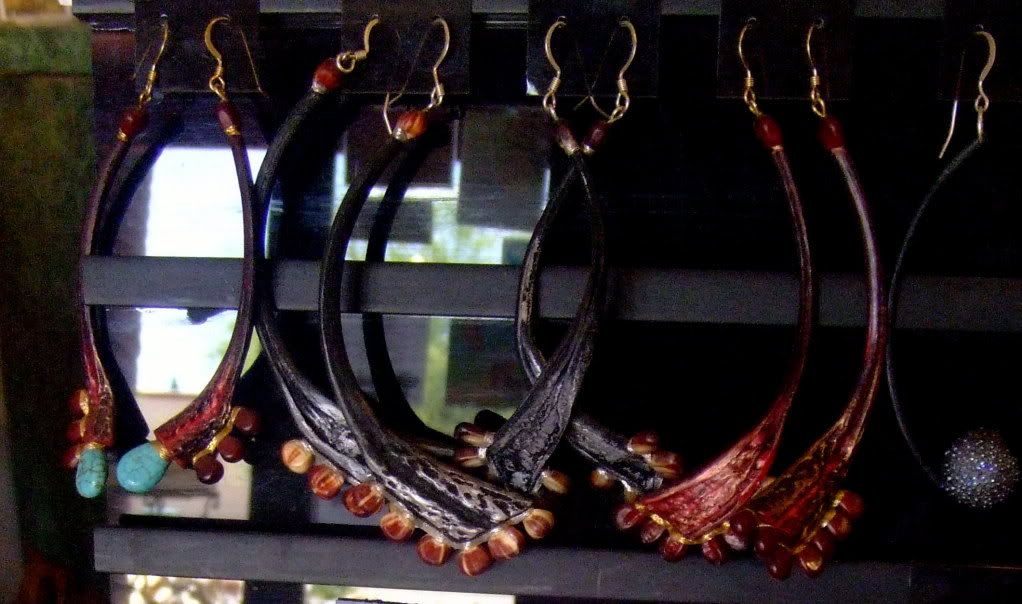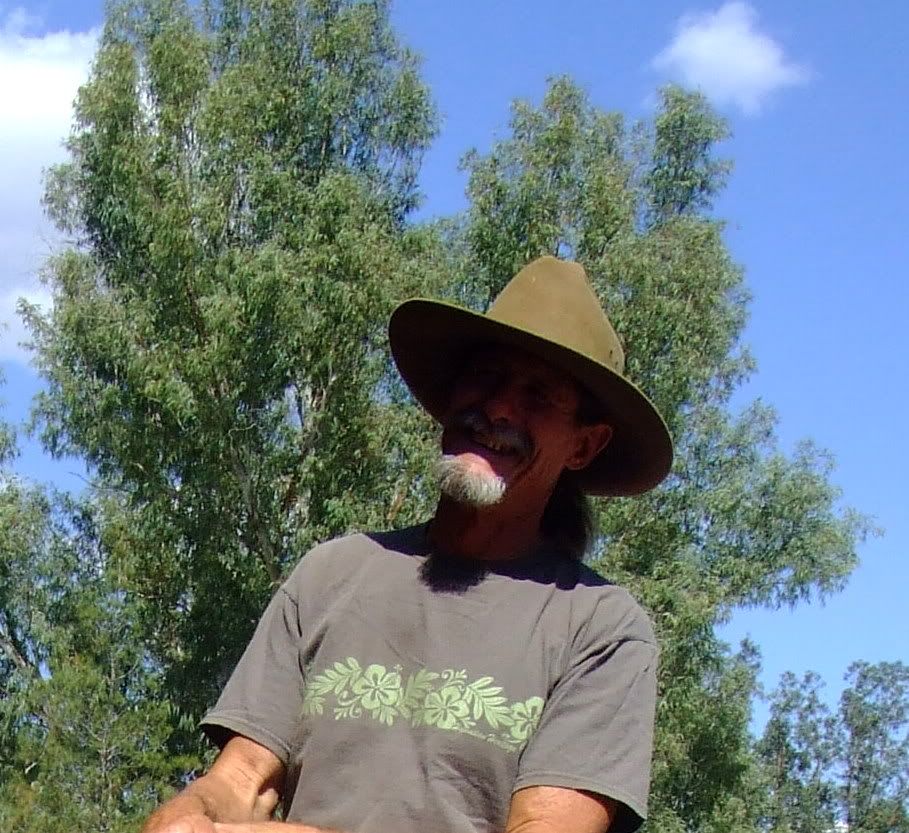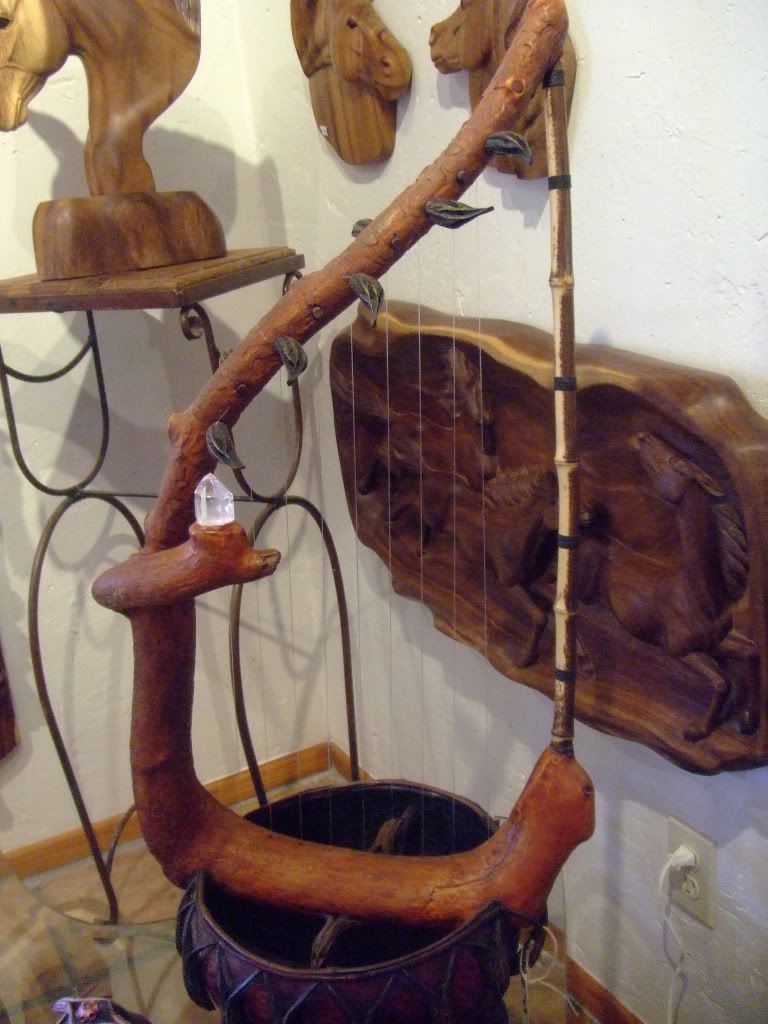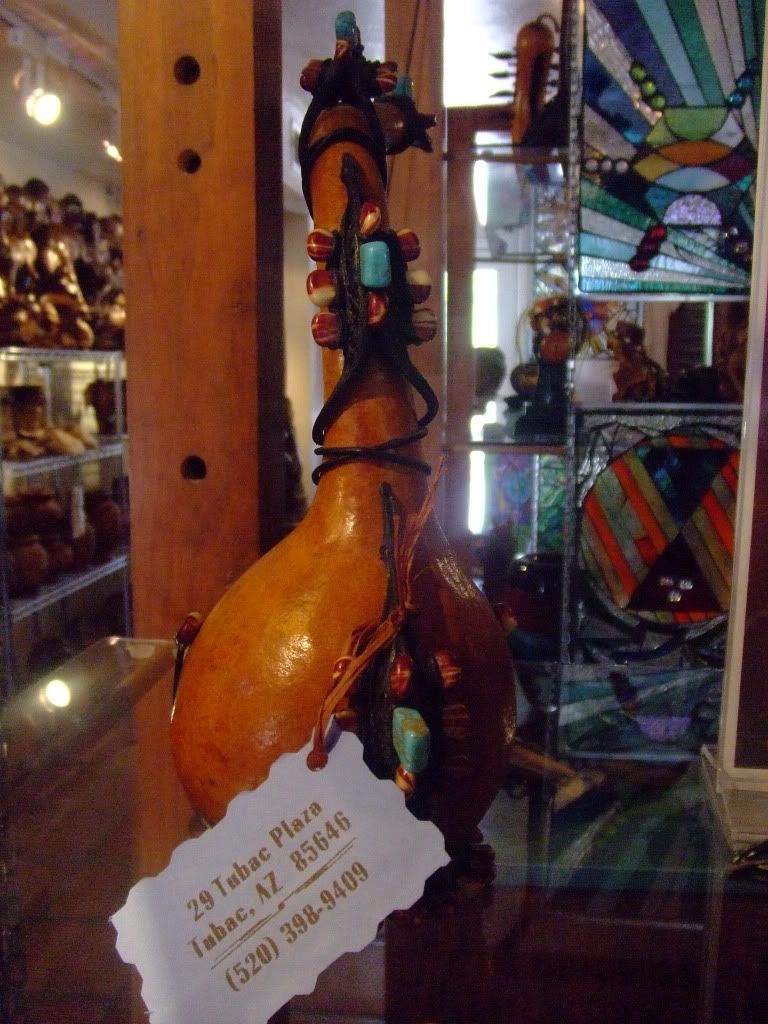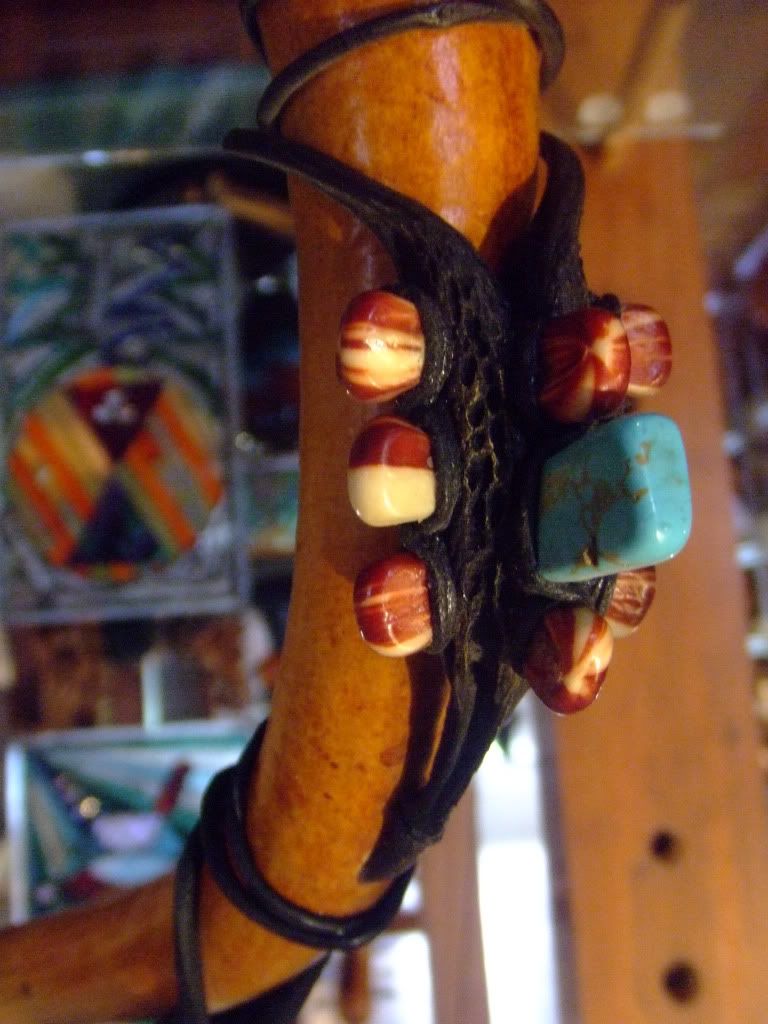 AC- Is there an inspiration and an artistic statement behind this collection?
Kamon- I want others to see the divine patters in nature. I want to rearrange things in a way that people would notice the beautiful things that they otherwise would not. To bring people together past any barriers.
AC- That is a beautful message. Do you have a particular creative system to proyect this message?
K- Well, not really. It's more intuitive. I'm a minister above all else, so my art is an instrument for the Creator.
W- All the proceeds go to support our brothers and sisters and you can bring this hand made beauty to your homes.