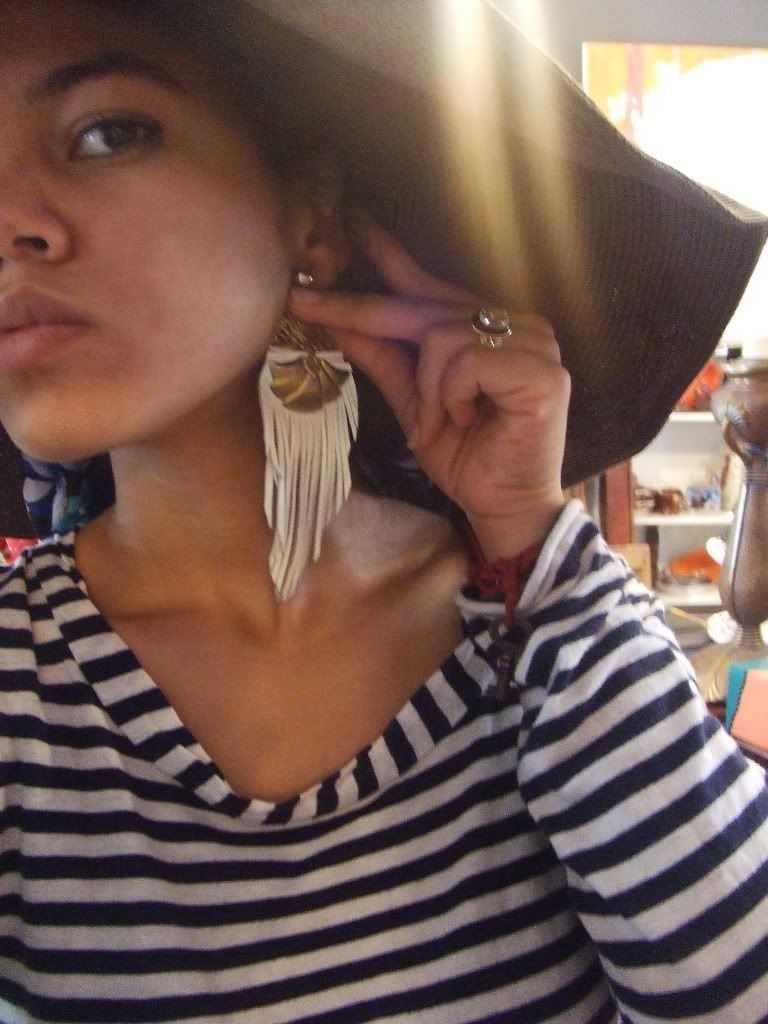 I'm always coveting several pieces from Jane's Attic every time I visit. Like these fringe earrings that I'm dying to have but never will, or this banana bunch table lamp, this treasure box, and this moose clock.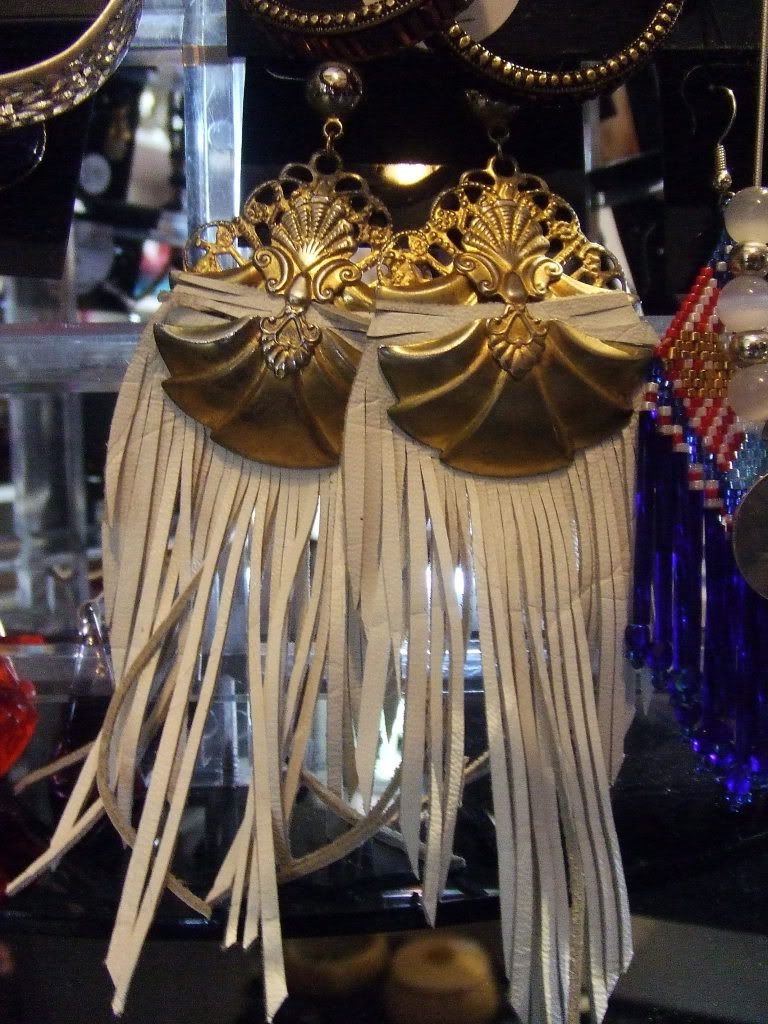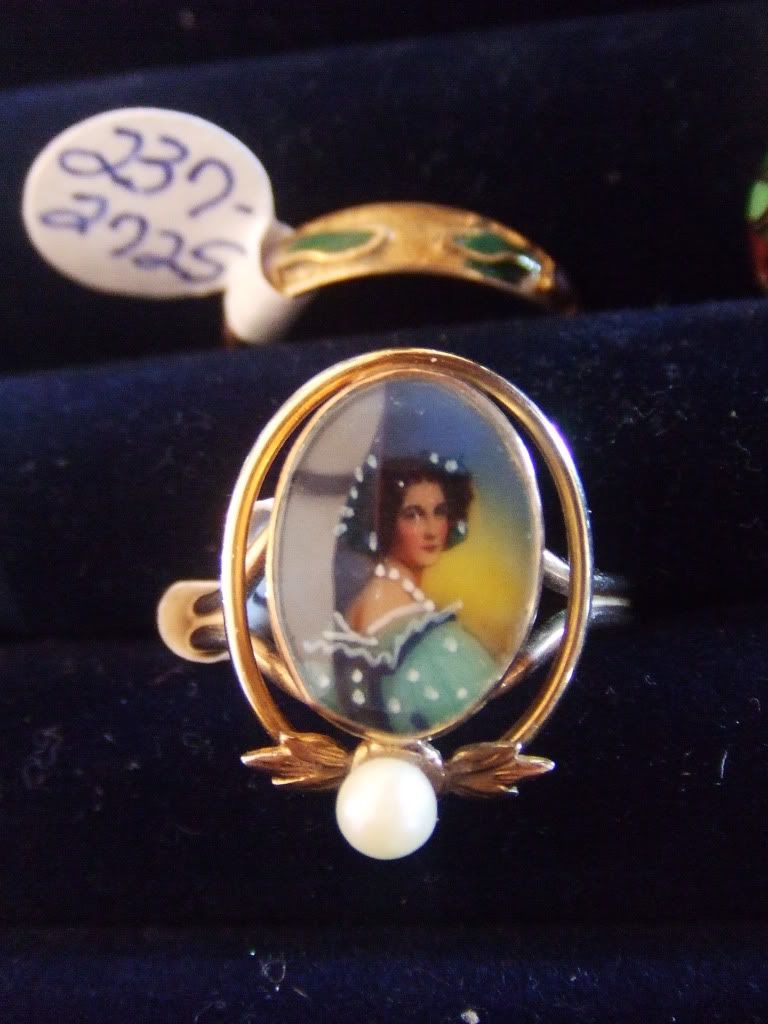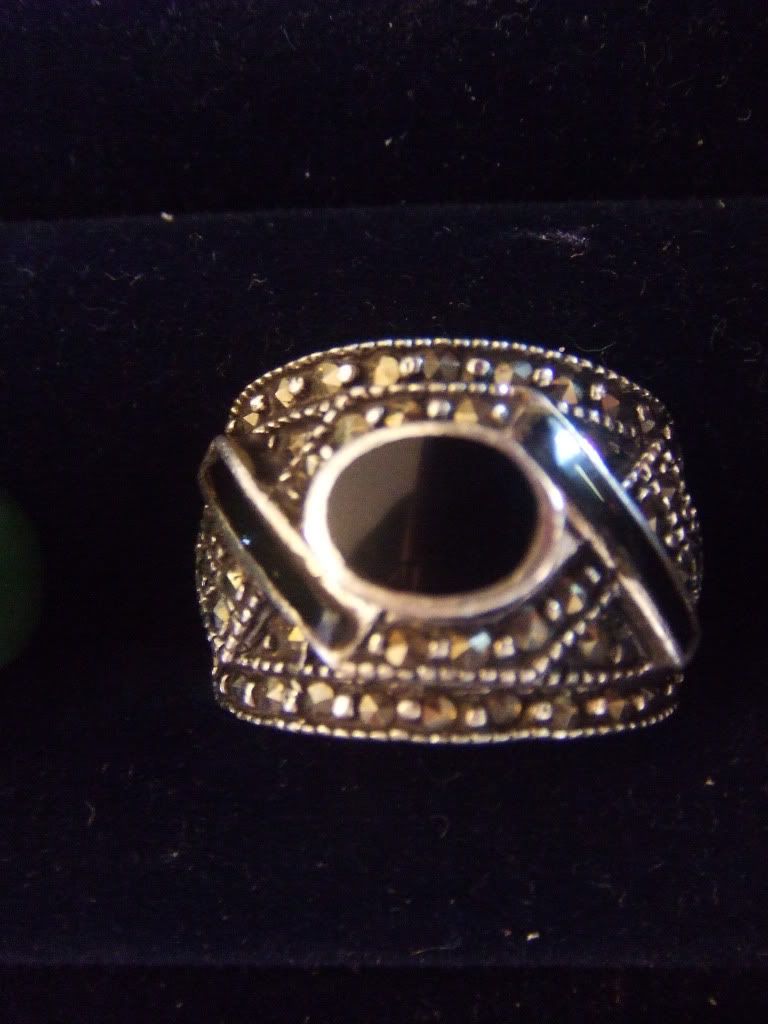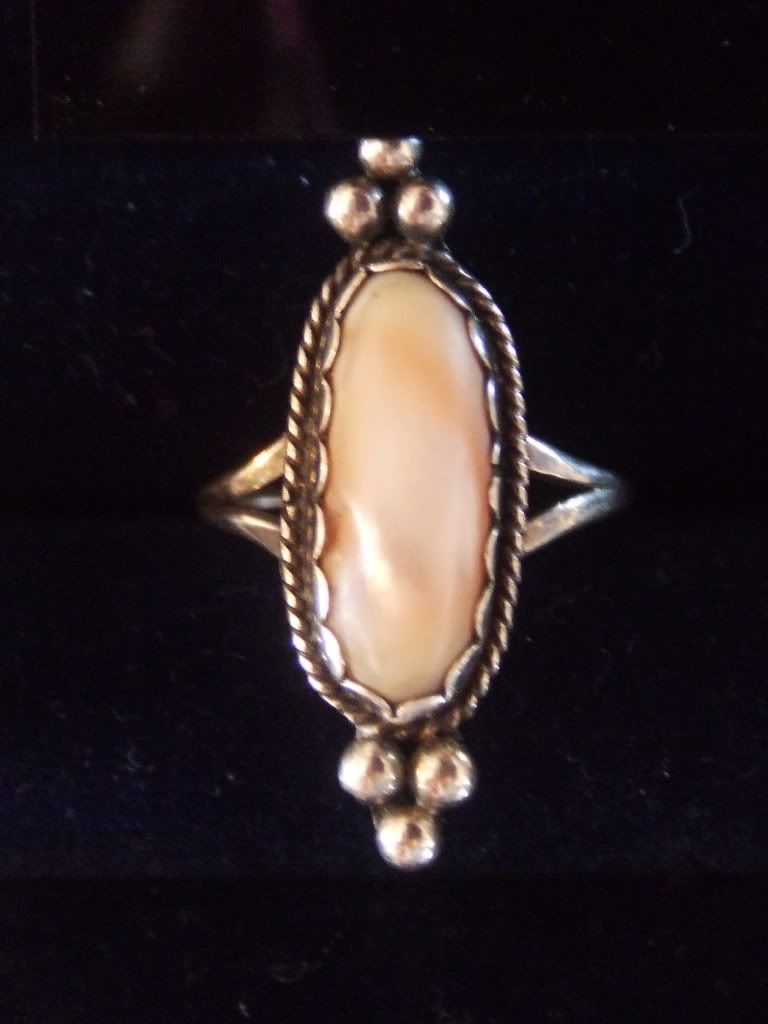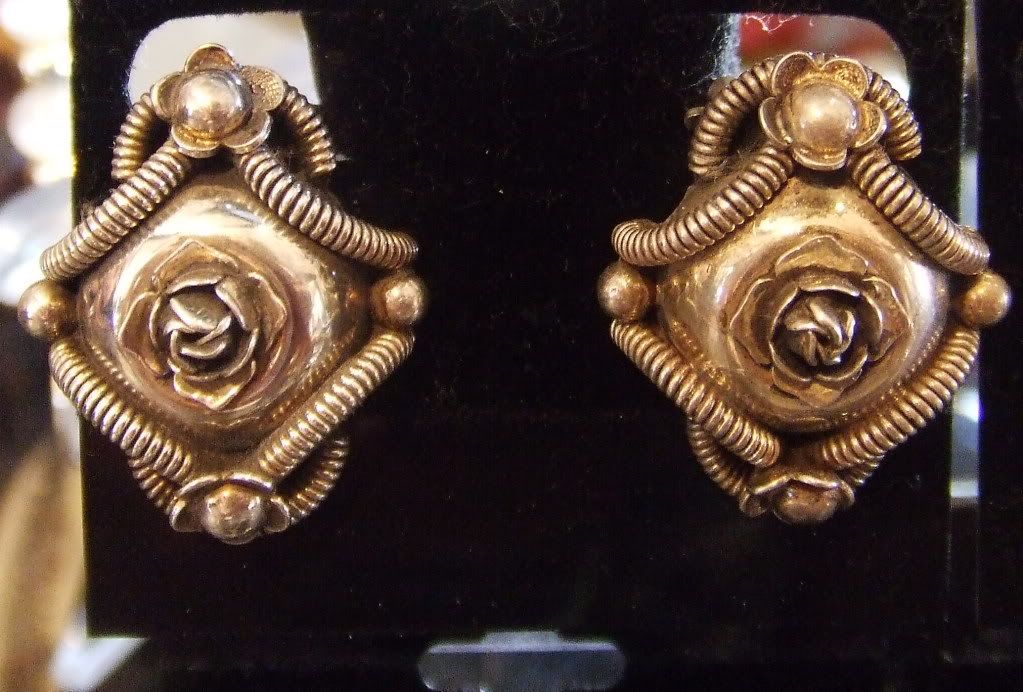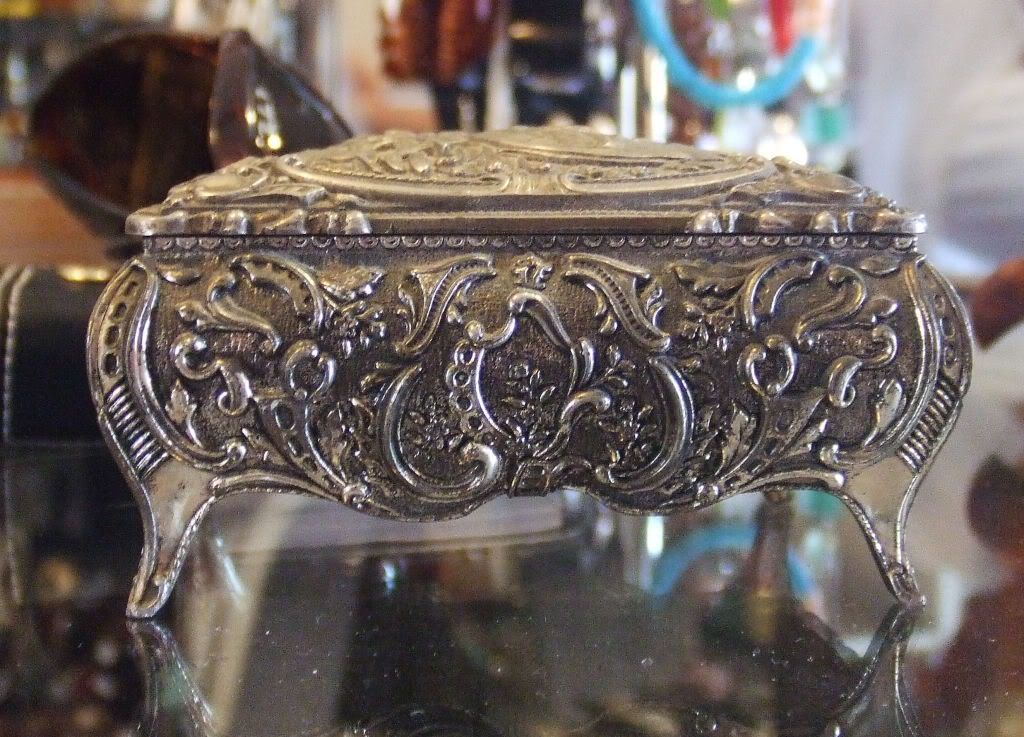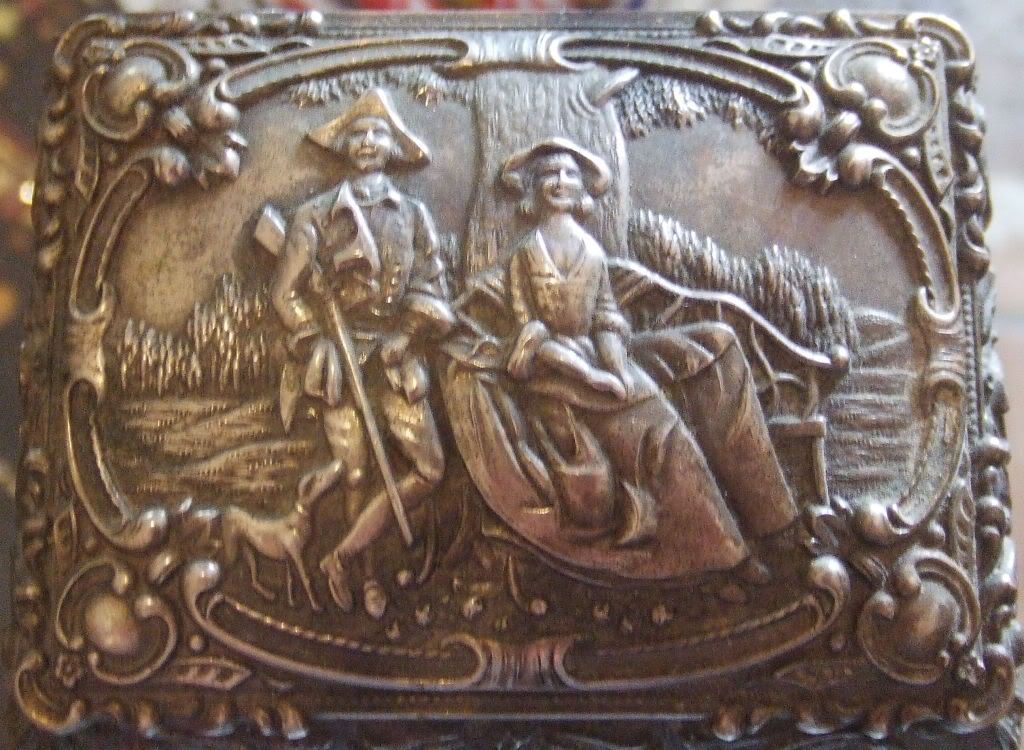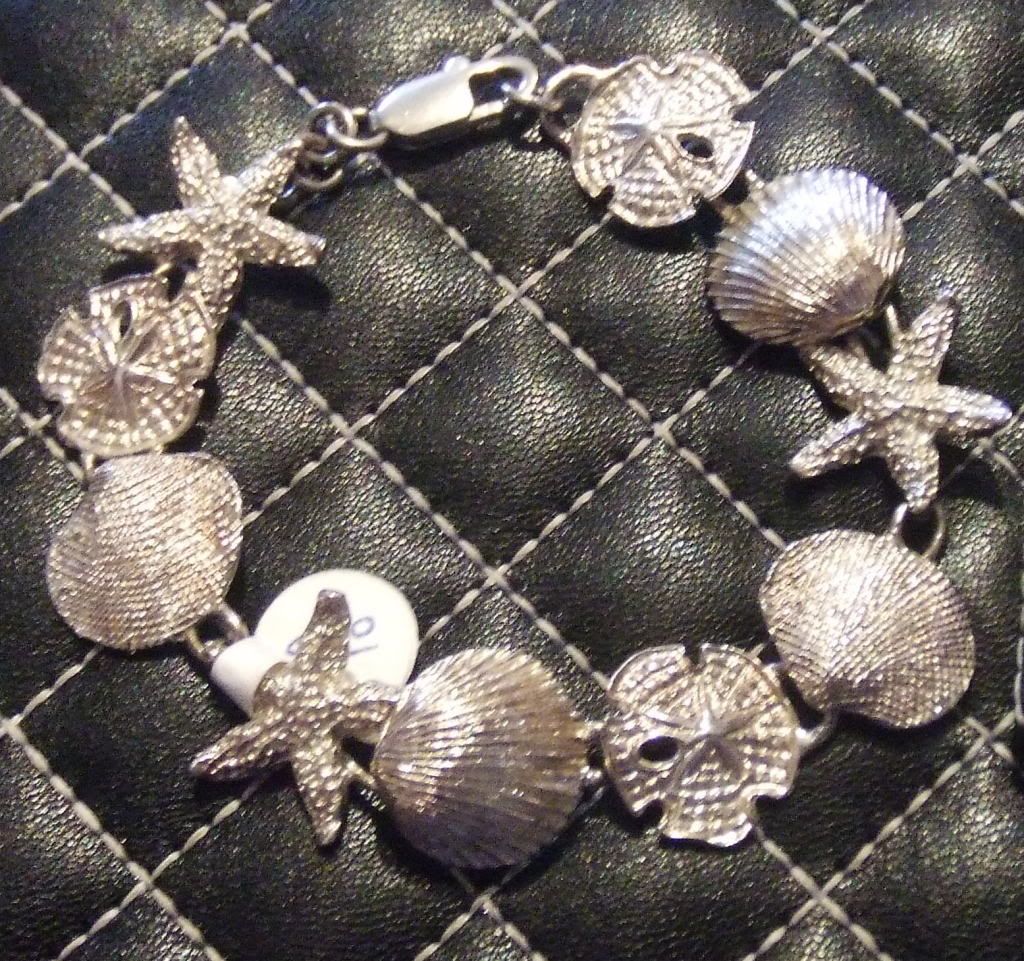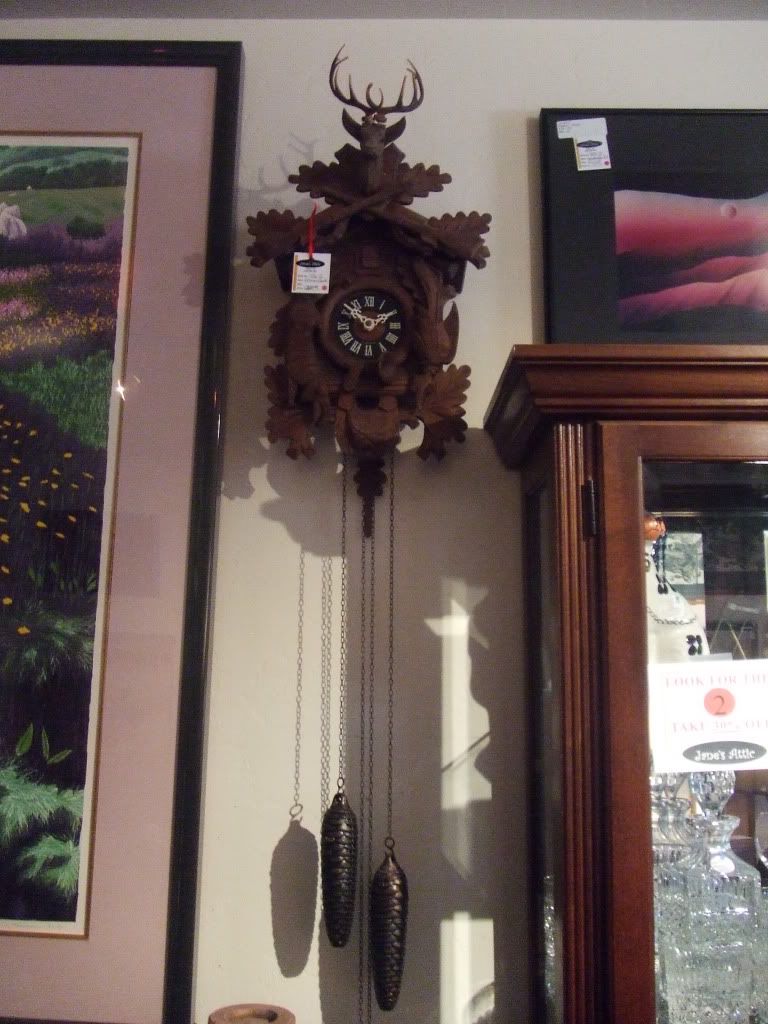 The Girl at the Atelier's Closet had a chance to interview Jane, herself!
AC- When did your doors first open and what was your motivation?
Jane- These doors first open in November 2002. I was always a junk addict, you could say. I've always loved resale and thrift stores, so i wanted to run my own! I love it here.
AC- So it has been 7 years and a half! Are there any unusual stories about this store?
J- Well, I live upstairs on the second floor. Haha. sometimes i feel like the stuff is in my own house but it's never mine. That's what happens with consingment.
AC- Wow, so do you have a specific taste or things that you like to bring more than others?
J- Well, you can see lots of interesting decorative items. Our customers will look like they spent a fortune, but really did not. Contemporary, high quality, expensive-looking pieces go really fast. For example, silver plated or stainless steel items go fast.
AC- I can see that. Everything is so gorgeous and so inexpensive. Thank you so much for being so open to the interview.
J- You're welcome, any time! Thank you.