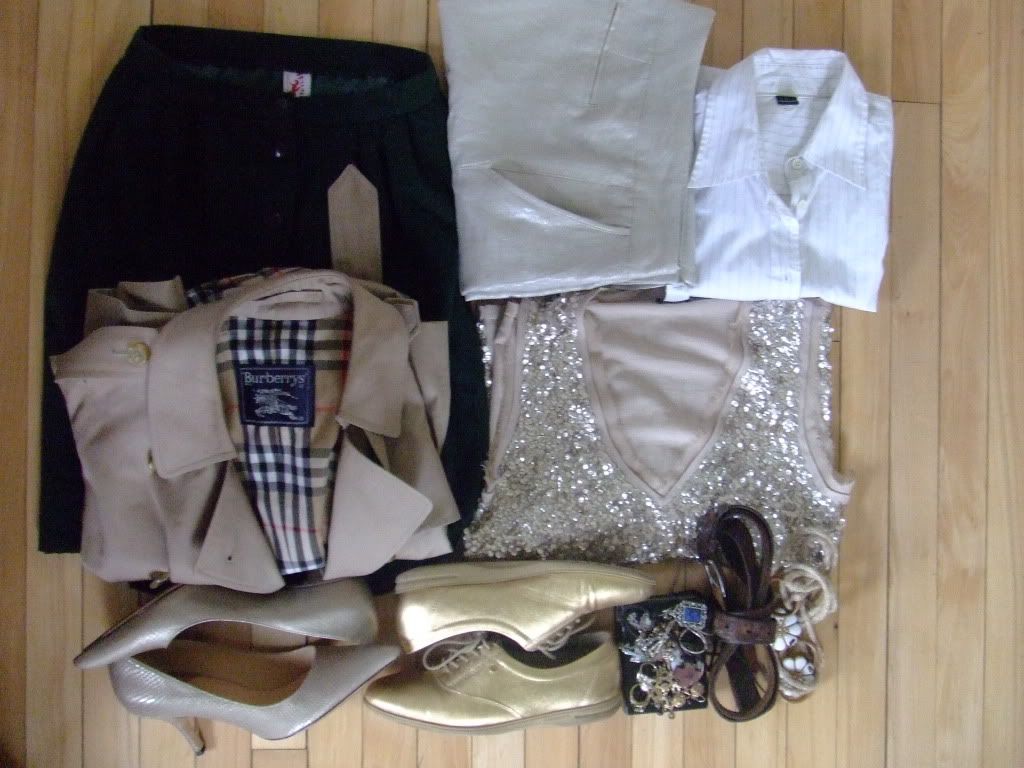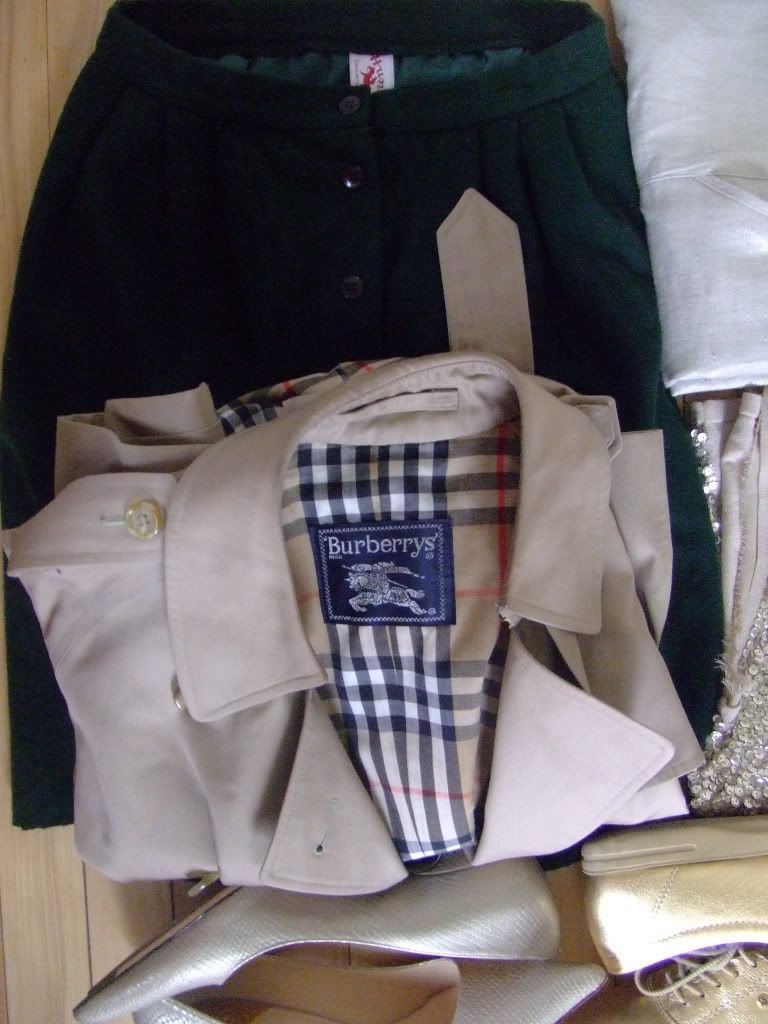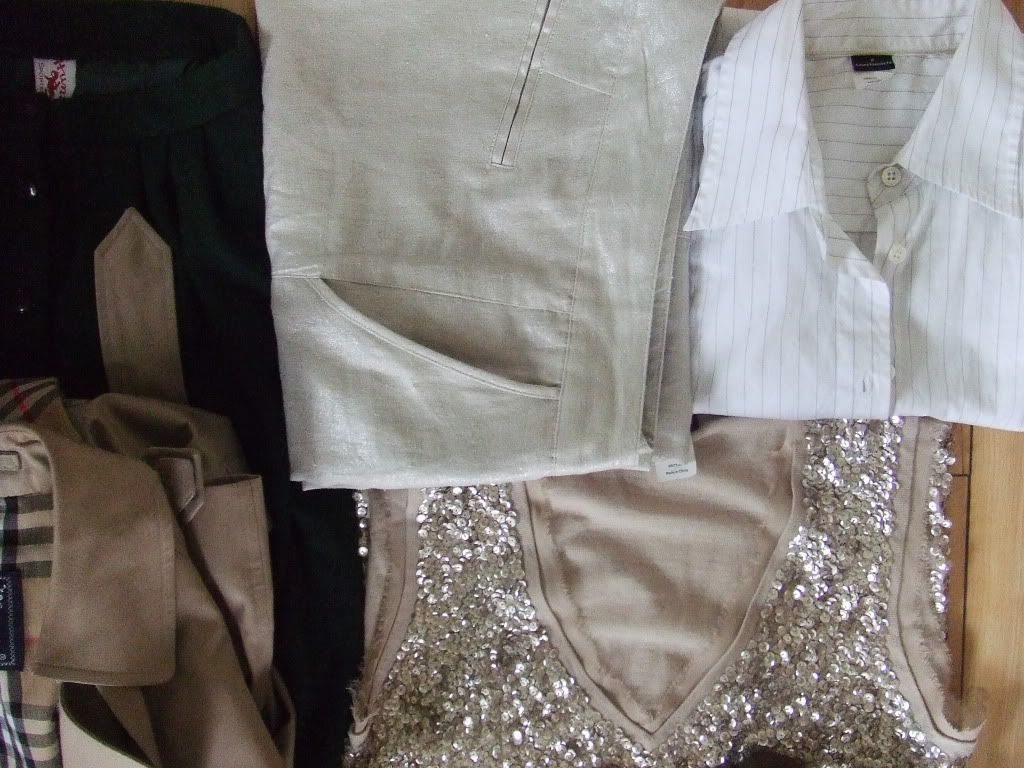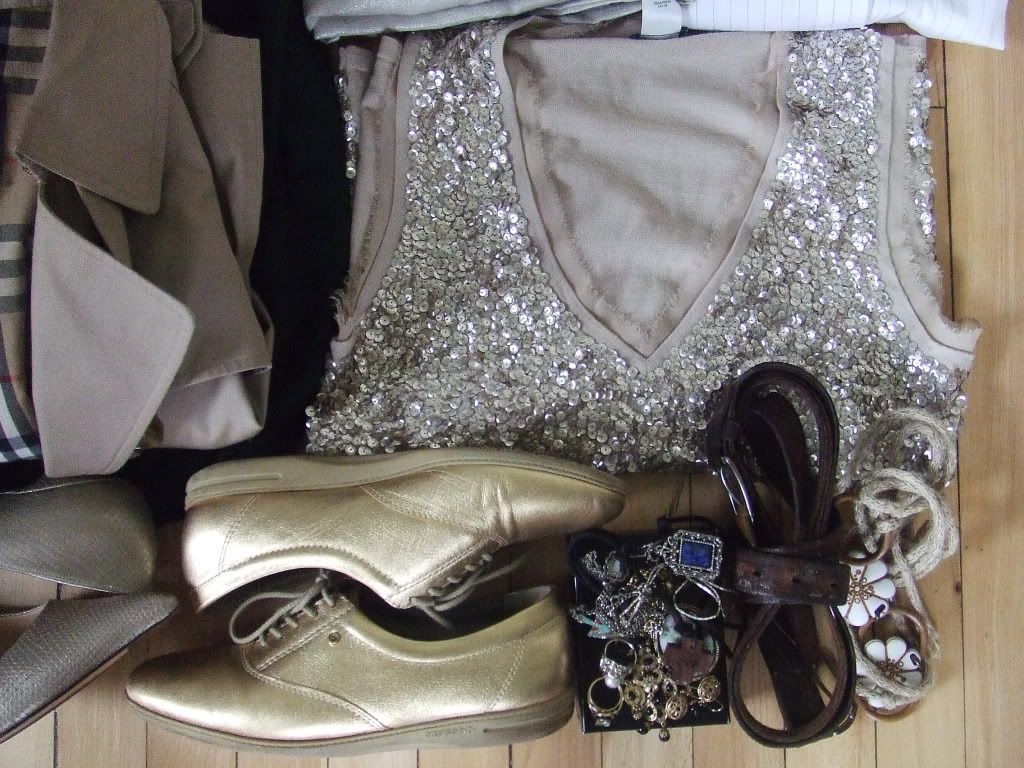 Whether you are commuting for a long weekend or going way for a week, it is extremely important to pack efficiently. You will be grateful once you get to your destination and everything works to a stylish result.
I always get swept away with the prospects of what to take in terms of wardrobe. Overpacking "just in case" is almost as sad as it is when i find out that I'm missing something necessary, like sunglasses or a jacket. I always end up lugging a whole load of stuff that seemed like a good idea until it gets to the final destination. Then it's just stuff that I end up mailing back, like velvet platforms, tiny cocktail dresses, and 2 pairs of sneakers (seriously lady, 2?). And I feel like someone made me carry stuff for no reason — myself.
A lot of us college students and travelers need to figure out our best combination of travel-friendly, versatile, light, packable pieces that would actually be useful wherever out destiny takes us. Here are some things that seem to travel well, from season to season and from one activity to the next. For winter I will add cozy boots, a furry lining, and some cashmere. For summer, I'll trade the trench for a sheer cardigan, add a swimsuit, flat sandals or jellies, and a pair of wedges.
This all fits in a large purse, which is needed if you go from, say, Cambridge to NY or Chicago or DC on a $15 bus ride.
I will be posting outfits from this and try it out. Please comment and let me know your ideas, suggestions, and intrigue, or support.
Burberry Khaki Trench Coat
WD-NY Gleamy Beige Wideleg Silk Linen Pants
Re-Made Vintage Hunter Green Wool Skirt
J.Crew Putty Gold Sequin Merino Vest w Chiffon Trim
J.Crew White Pinstriped French Cuff Button Down Men's Shirt
EasySpirit Gold tennis shoes
Cole Haan / Nike Air Snake beige classic pumps