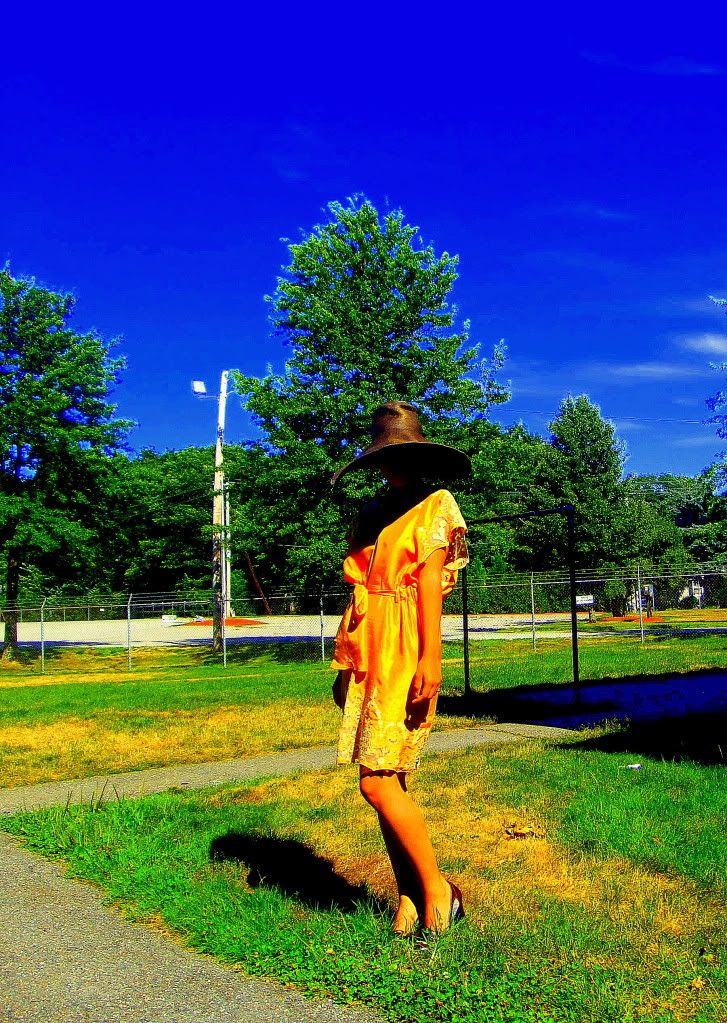 While a good number of us are already concuspicently taking in this falls gorgeous collections, this little finger is still grasping on to summer like a lover to the letters from the object of her affection. Why, yes, summer is the way life tells moi of her love and winter is like a yearly breakup letter.
Of course, winter brings the richness of fall's pieces: lush cashmere, leathers, velvet, feathers, fur (faux or real), and deeper use of reds and leopard prints, not to mention the layers, wool hats, and the gorgeous coats and jackets that I am dying to wear. Red lipstick looks more glamorous, boots are back, and heart-warmingly hot cocoa comes in decadently, gluttony-sheltering scents and mixtures, which compete only with hot cookies and molten chocolate lava cakes.
However, the ease of a little silk dress and a red fruity sorbet win my heart.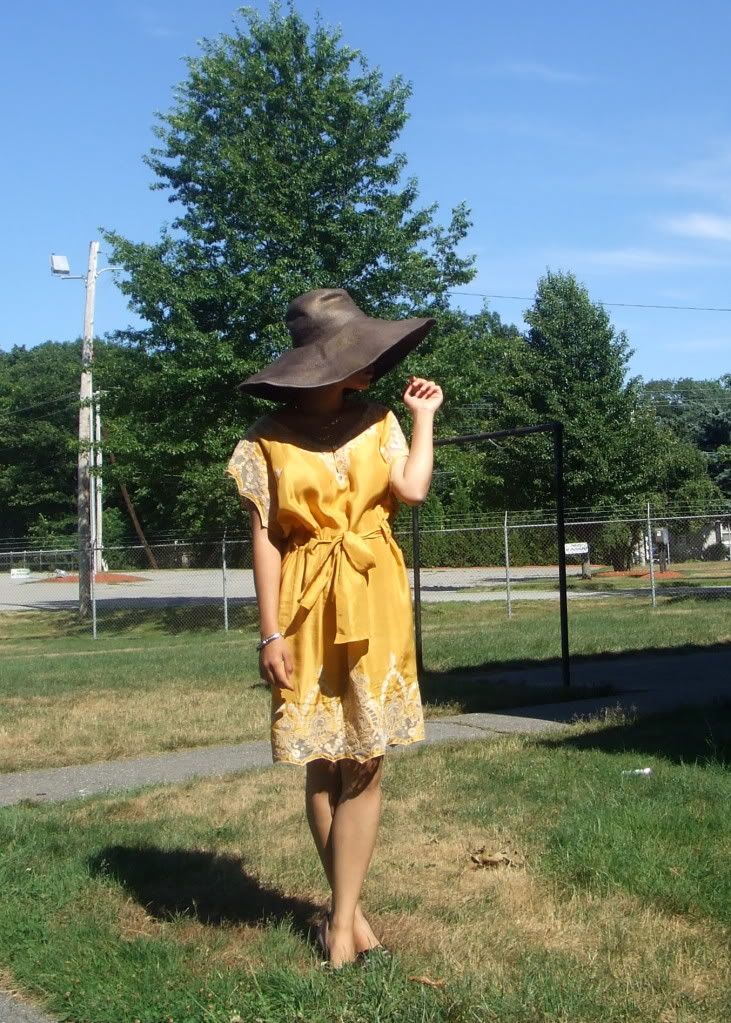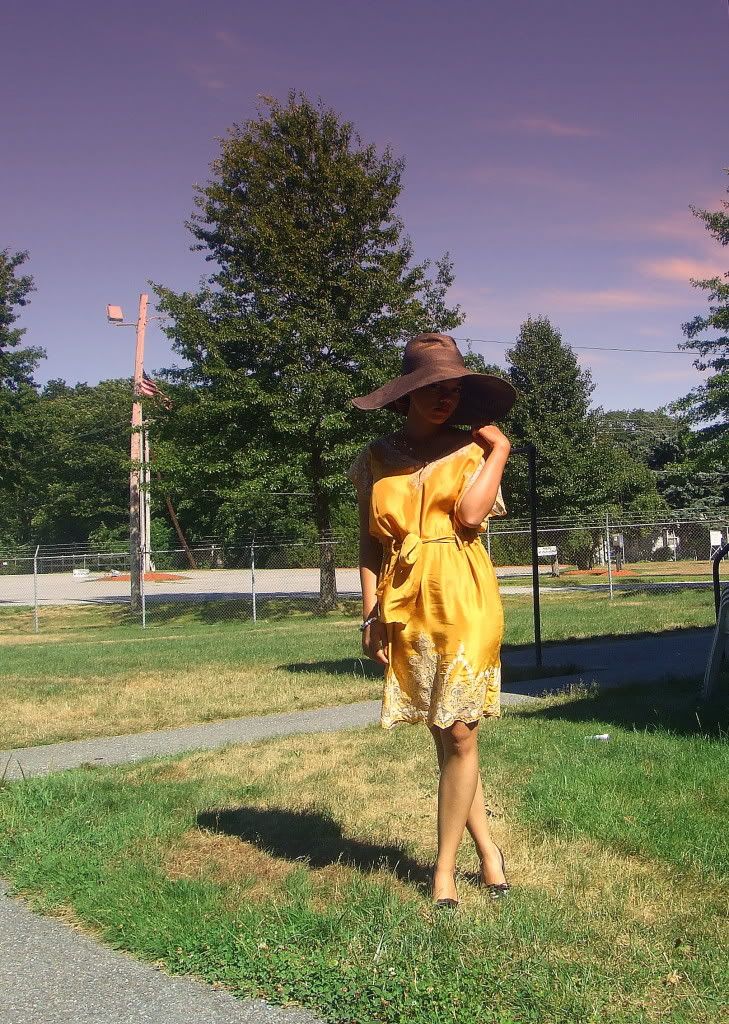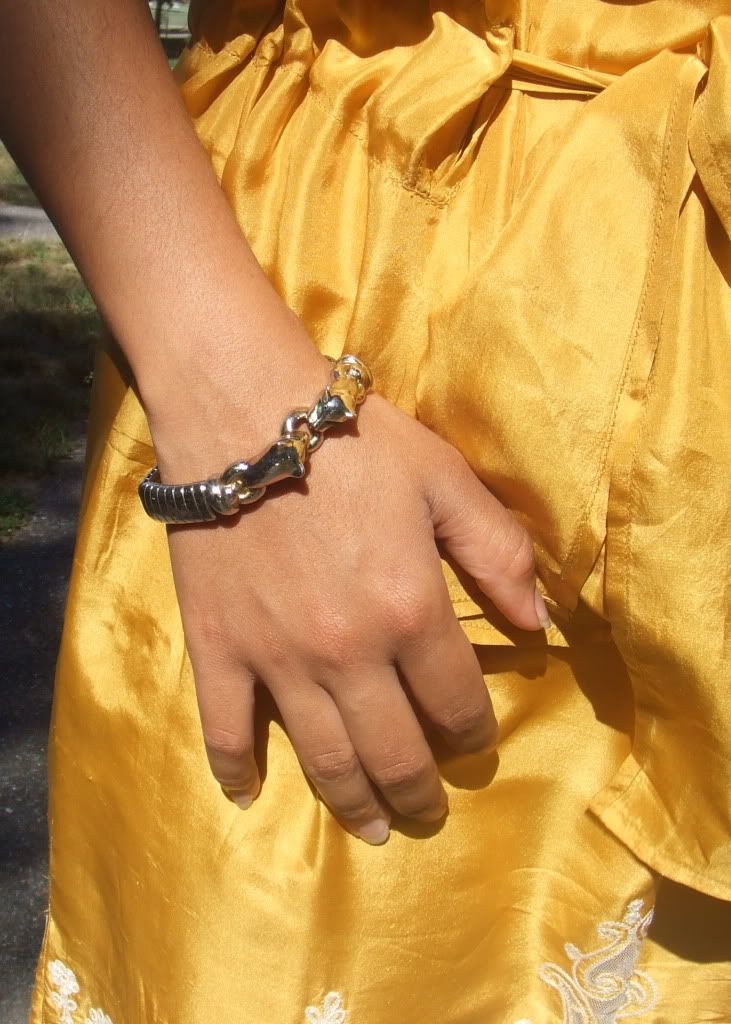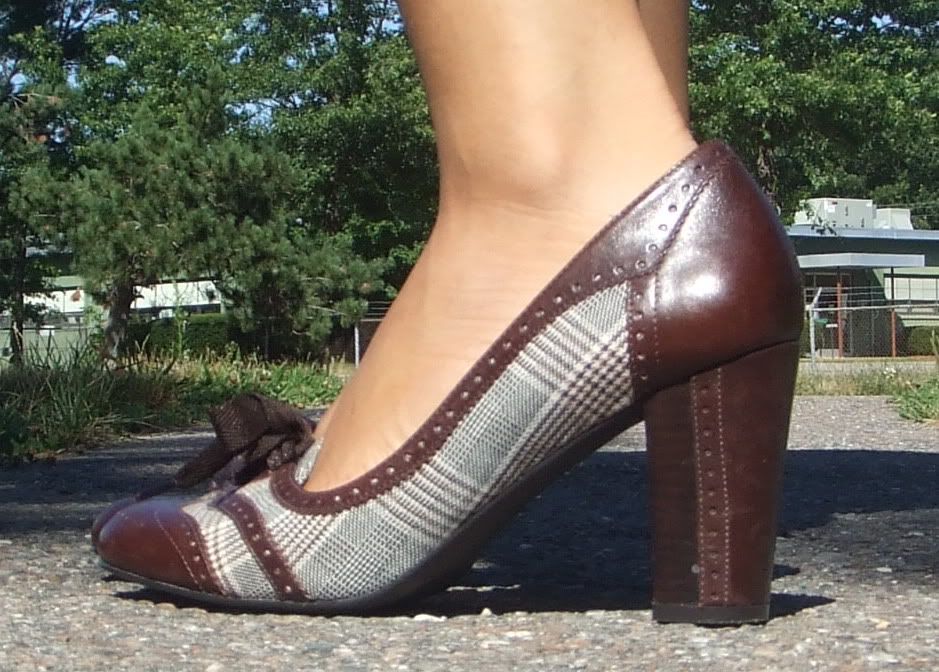 My cherie lecteurs, I have the coolest surprise for you!! Do you like this Juliet and Company cocktail ring?
Leave a comment below with a funny, cute, creative, uncreative, obvious, sarcastic, non-modern-English, or super simple phrase below saying you want this ring.
I will enter your name to a randomizer and announce the winner next weekend!!!
This giveaway is sponsored by the modern woman's designer surfboard,
DesignerApparel.com
in the USA. They are the coolest and carry hundreds of popular brands, from the polished and playful NYC-fied
Kate Spade
and the tres cool Paris-je ne sais quoi of
Isabel Marant
, to smaller labels like the art-gallery worthy
Berek
. Ahhhh.
Caresses et baisers a vous,
-La fille d'été dans le Atelier's Closet