Floral silk dress, See by Chloe'; Black silk blazer, Alessandro Dell'Acqua; Nude leather pumps, Timberland (oh yes); Ruffly belt, DIY.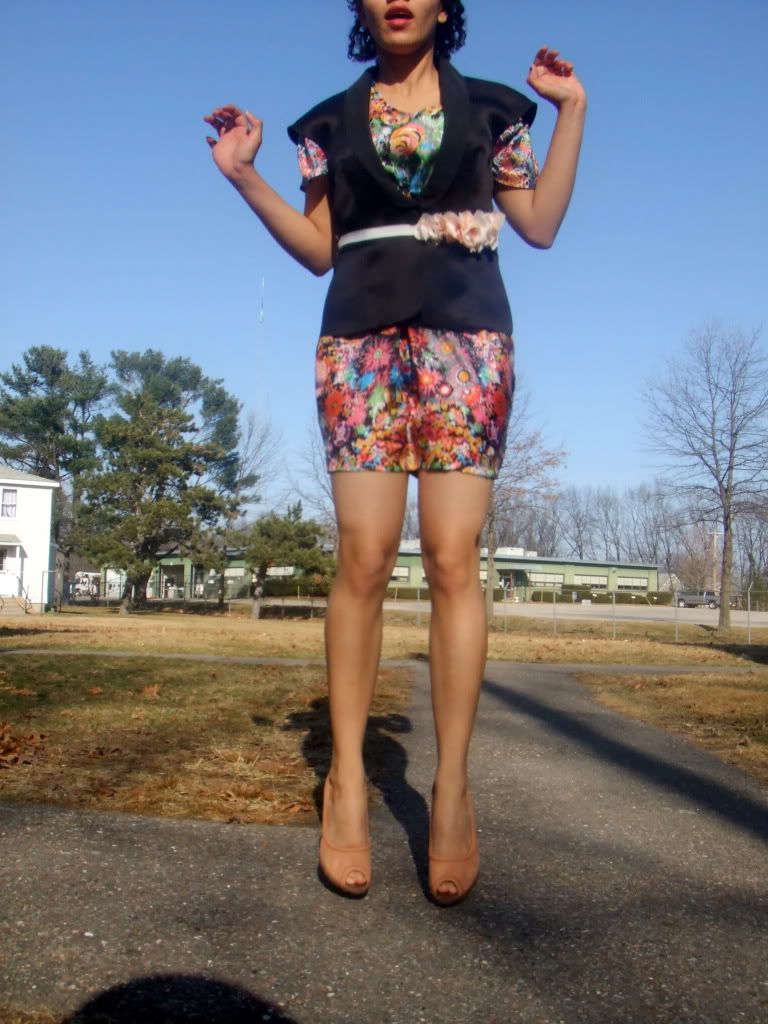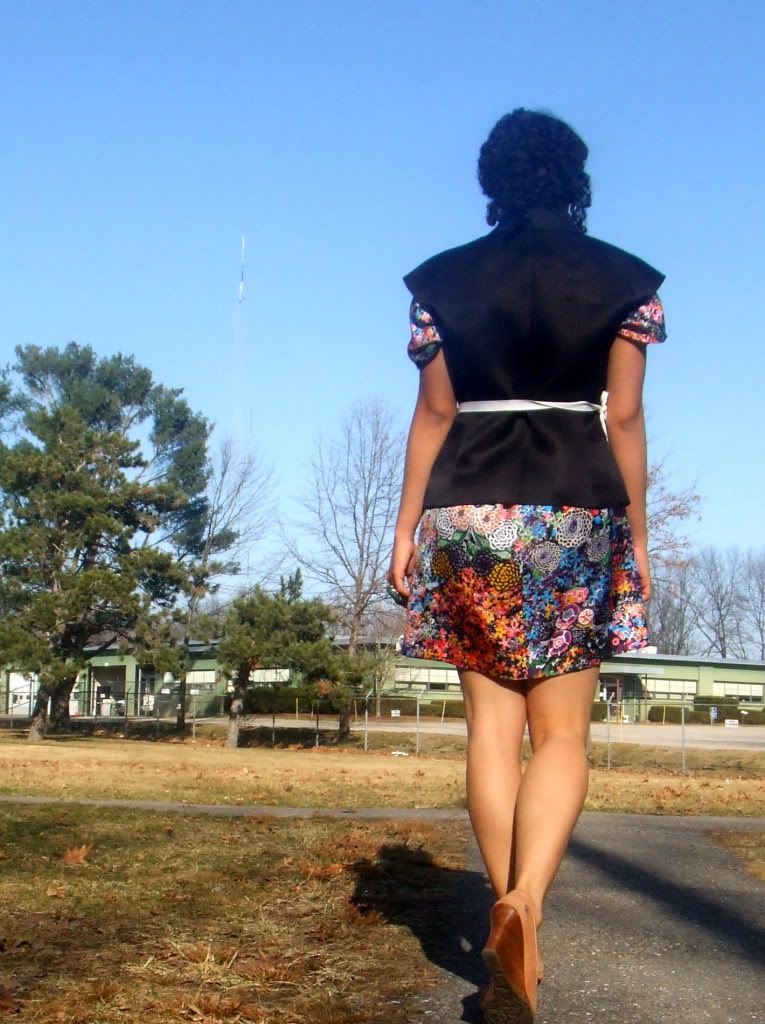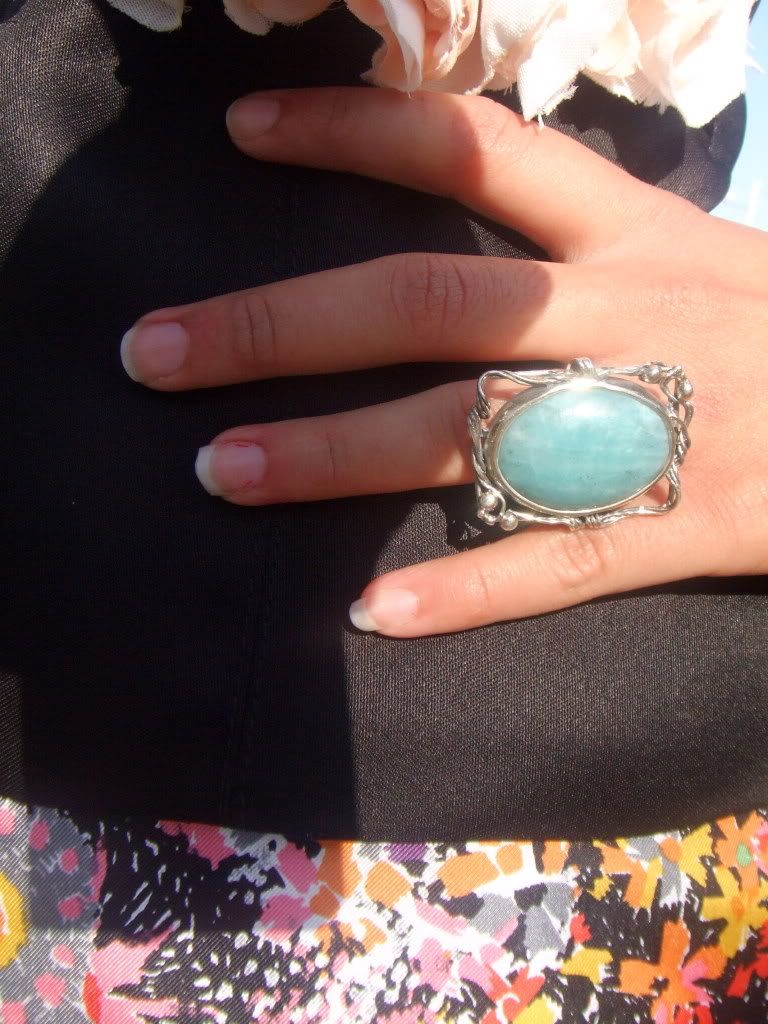 Sorry i've been such a bad bad blogger. Ah, I've been in Boston and the suburbs since the last entry. J'aime Boston! C'est tres cool et fun. The perfect break from super-industrial, surrounded by coal-plant cities, no? Well, here is one of zeee recent Chloe' acquisitions. Yes, Boston and Cambridge are, indeed magical. This dress is a size too large, but it was nothing that a sleeveless jacket could not fit, right? No? What? Butterfly?

Have you ever been addicted to hand-made looking things? Lately, DIY projects have taken this head by storm. It's addictive! There are already gifts for P. and some early HanuChrisKwanzaa presents even wrapped up in Martha Stewart-like formats. Hahaha. The ruffly belt here was a J.Crew-bridals inspired project from the ChicSteals blog.

XOX!

The Girl Getting Crafty at the Atelier's Closet.