Are we there yet?
Not yet.
...how about now? When is it?
Yes, it's hard not to feel like a child, bored on the backseat. But that is exactly where we are, the backseat of mother nature. Though it's the middle of June, it's still springtime here. You know, below 70F and it's wet and rainy.... which i happen to appreciate very much!! Yes, it does compromise the style pictures with the poor lighting and all.
For some strange reason, the rain keeps getting associated with... um.. feelings, and all. But rain provides the absolute perfect excuse for decadent self pampering and absolutely blissful sloth.
Are we there yet?
No. It is not summer yet, honey. But it is still cashmere and hot cocoa season!
No smoothies and icicles on the northeast, but there is no occasion more perfect for hot chocolate and cappuccinos. Besides, we still get to wear silky tops and decadent cashmere and maybe even fur. We get to drink hot cocoa while wearing cashmere, silk, and or fur and all things soft! As
anyone shall discover, there is always a mix of Mayan cocoa (concentrated dark, with spices) either in the room or in my weekend bag. So good by itself and with dessert. Yes, life is too short to leave desert for last.
Also, here is a leopard fix!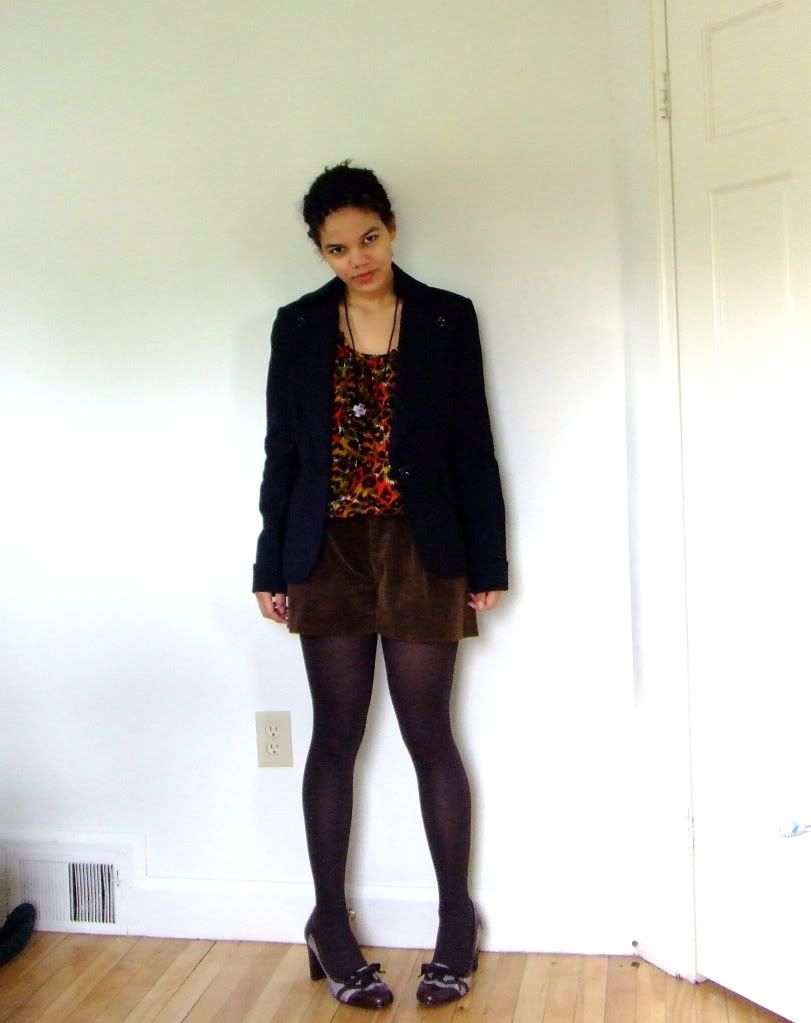 Then je changed back into a cashmere and alpaca lavender poncho and drank some more spicy cocoa!! It's good with ginger in it too.

And read a non-fiction book that had lots of pictures.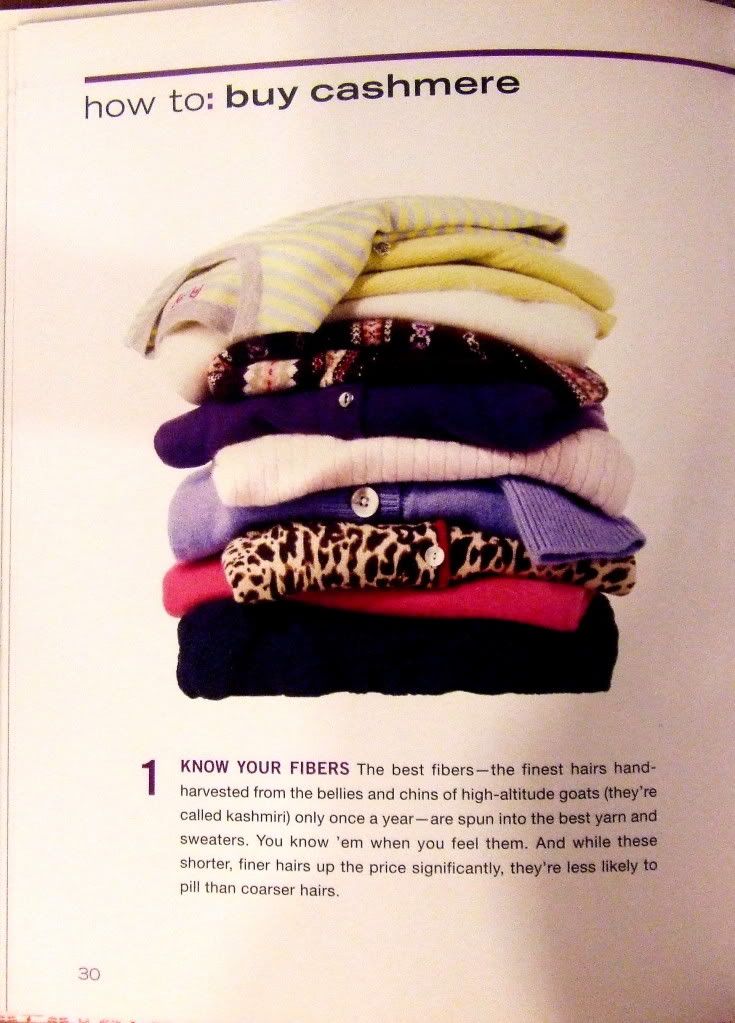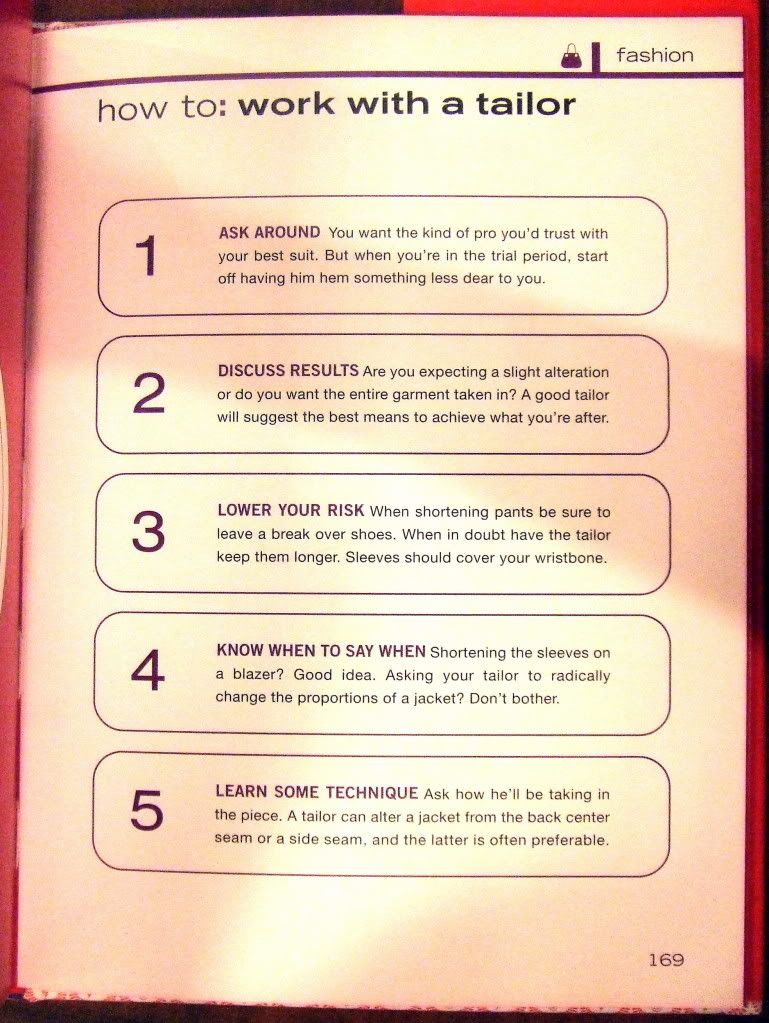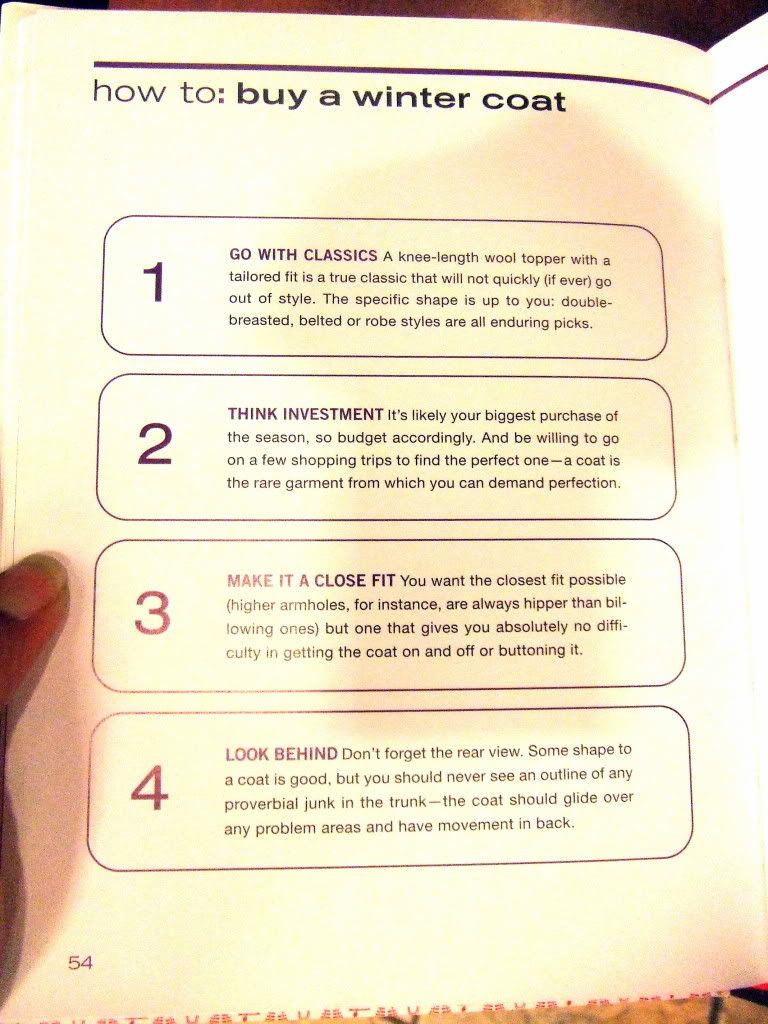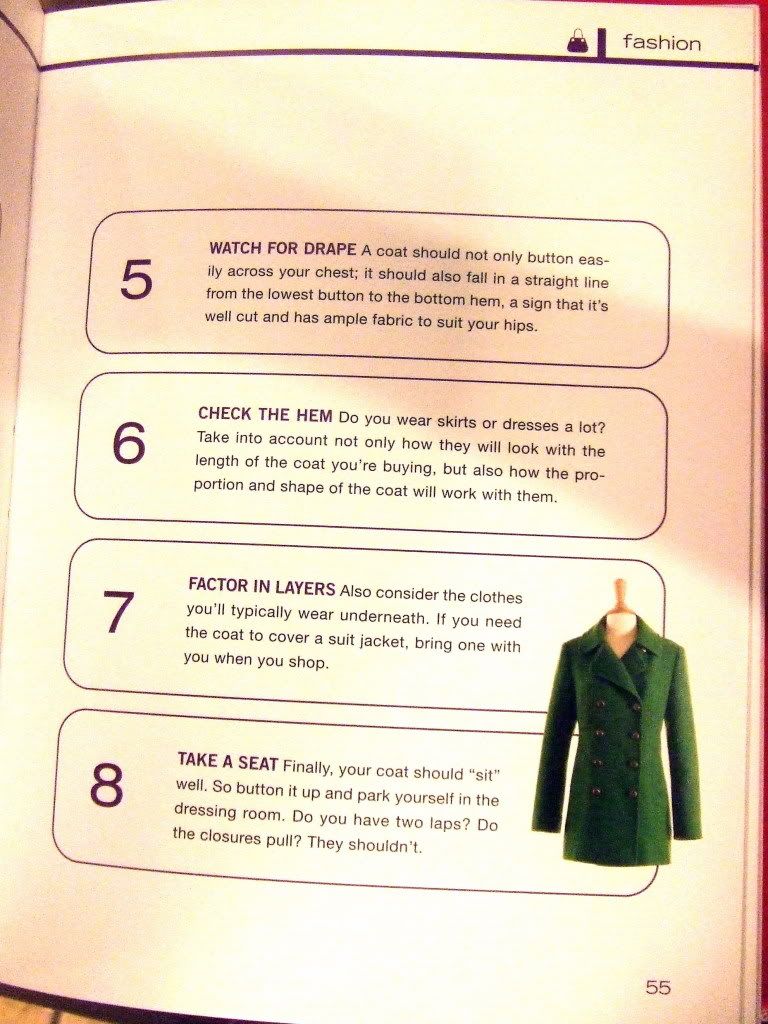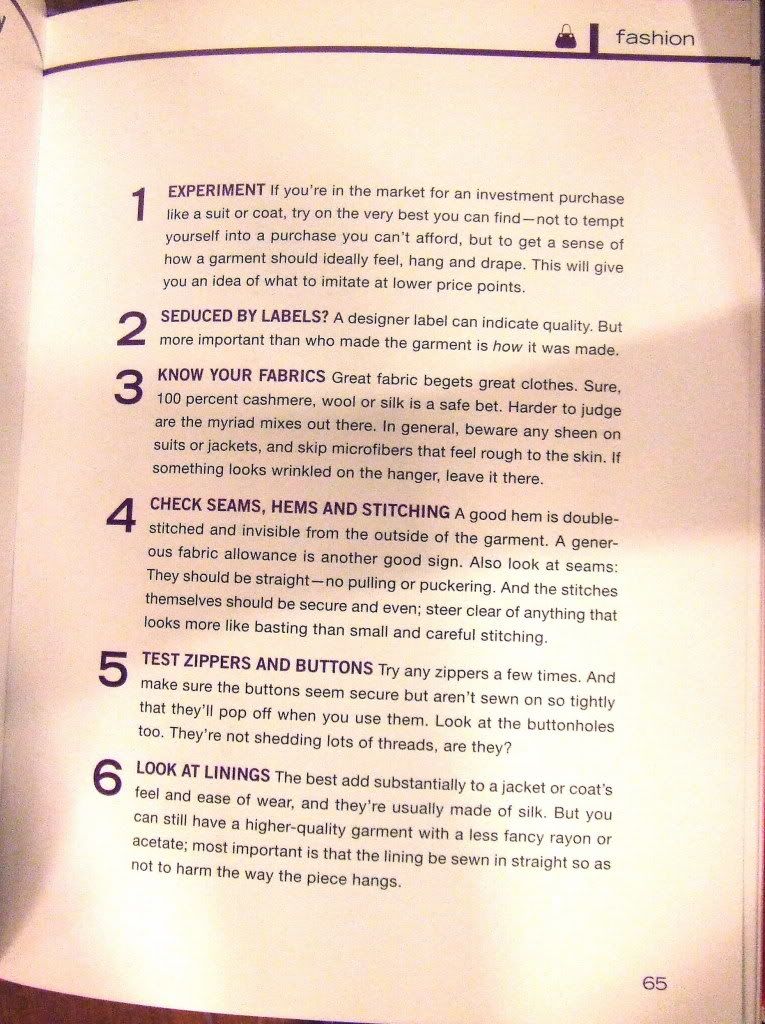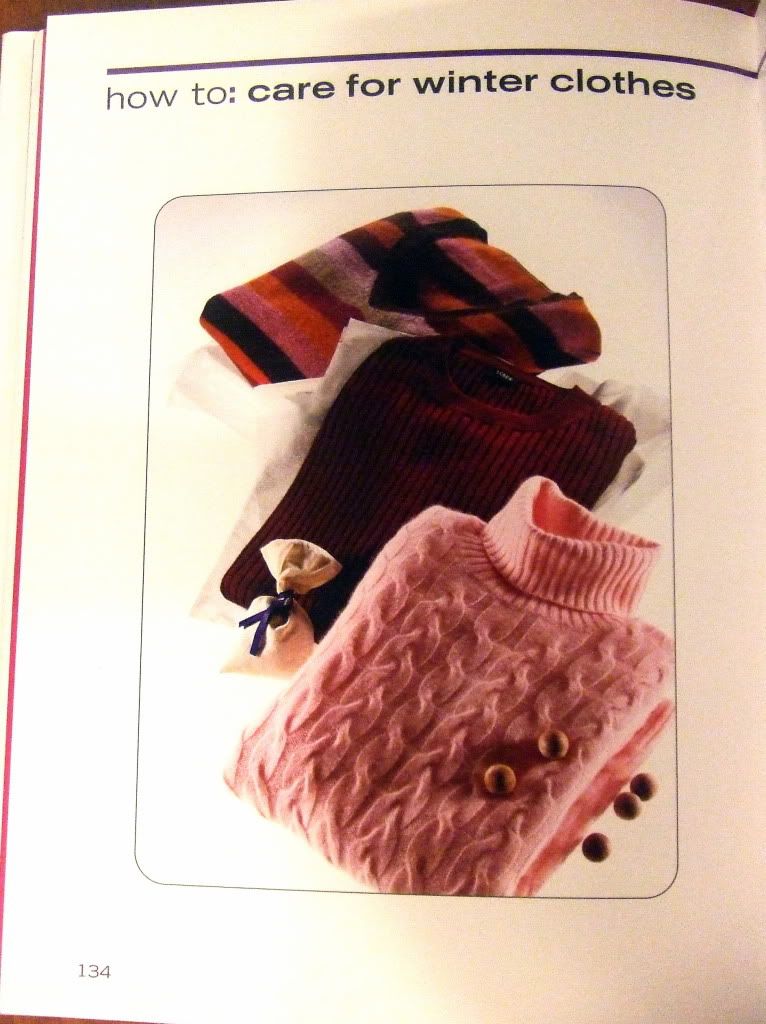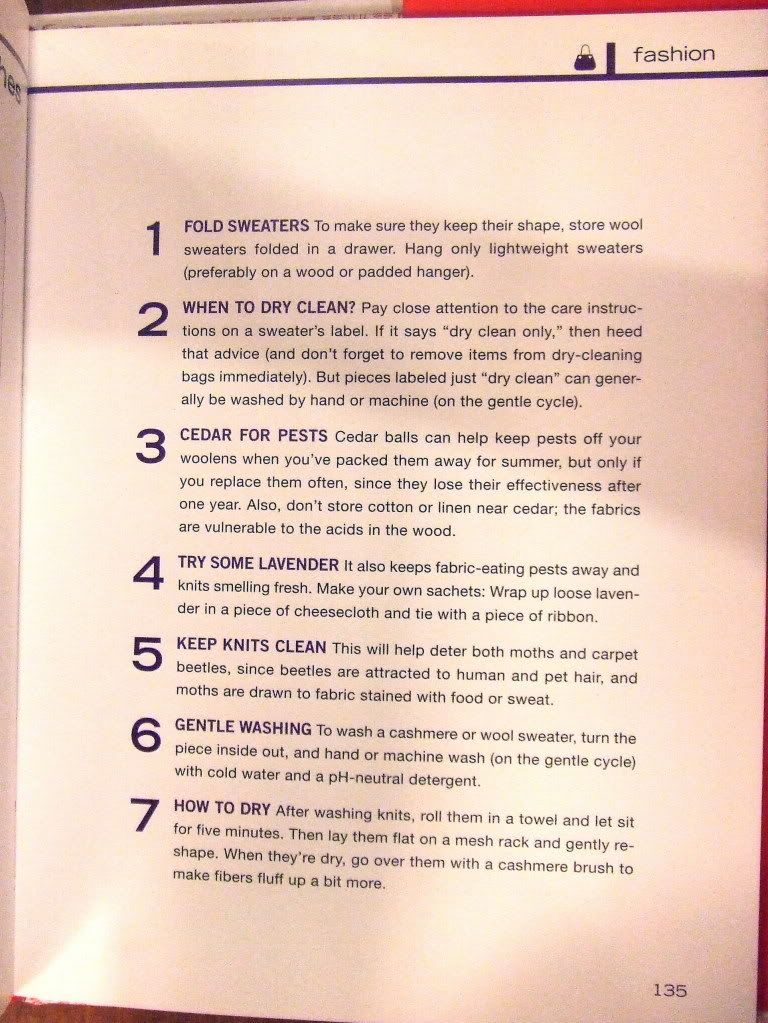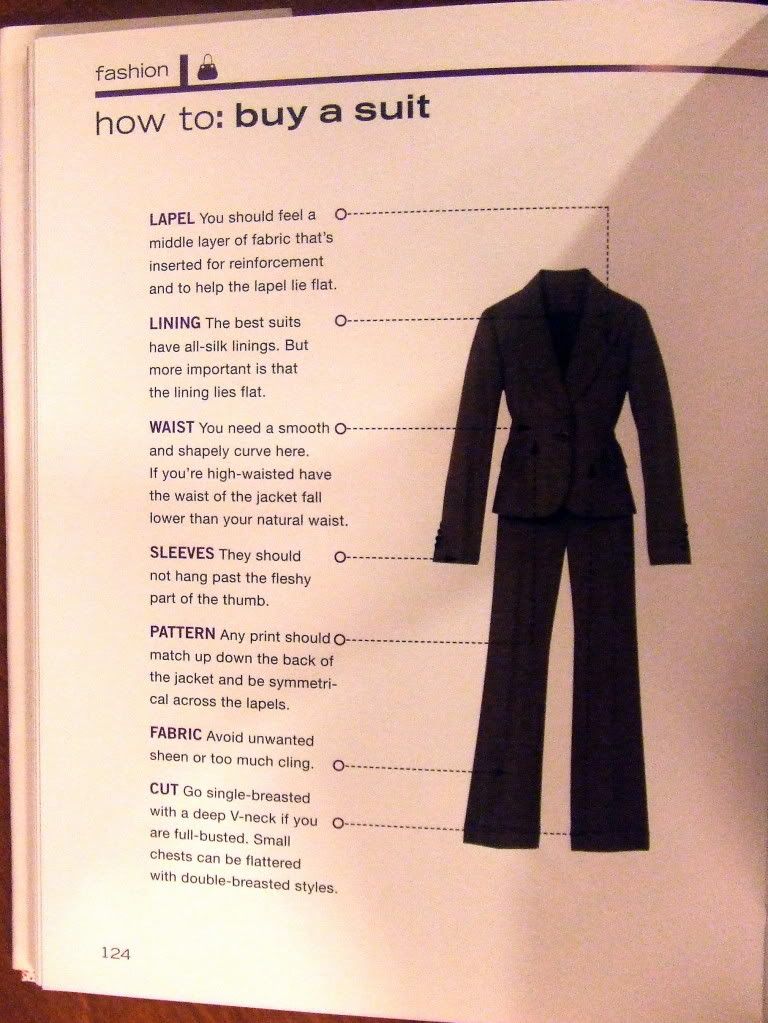 We used to make the chocolate straight from the sun-dried cocoa beans at home. The beans were ground into a paste in a gigantic mortar. Then we dried and smashed the pieces into chocolate powder, ready for yumminess.

How to make Mayan Hot Cocoa at home (from recipezaar.com):

4 cups milk
1/2 cup bitter cocoa powder (on the baking aisle)
1 teaspoon flour (optional)
1/4 cup brown sugar or raw panela
1/4 teaspoon nutmet at least
3 whole cloves, crushed
1/4 teaspoon chili pepper, crushed
1 cinnamon stick, broken up
2 teaspoons sugar powder to decorate (it's worth it)
1 1/2 teaspoons vanilla extract or the actual bean
1 teaspoon corn starch (optional) or flour (dissolved in 1 tablespoon of water; optional)
Sift the cocoa powder and flour if you like, or to impress a guest.

Measure out 4 cups of milk. From the 4 cups of milk, slowly whisk about 1/4 cup of it, a little more if necessary, into the cocoa/flour mix until it becomes a paste. If you add milk too fast, you get clumpy cocoa. If that happens, use a hand blender to smooth it out.

When all the cocoa and flour are a paste (no more dry flour,) add the remaining spices (sugar, nutmeg, cloves, peppers, and cinnamon).

Heat the rest of the 4 cups of milk in a double-boiler or a saucepan over medium.

Add the cocoa/flour/spices mix to the hot milk in the double-boiler. Stir constantly to keep it from burning.

If you prefer a slightly thicker drink, you can add the optional cornstarch/water mixture now. Continue stirring on the heat until it's to your desired thickness. Not too long; you don't want to be forced to use a knife and fork. ;D.

When the cocoa is ready (it takes about 10-15 minutes until the flavor and heat level are *just right*), strain the cocoa in a fine sieve to remove the cloves and cinnamon pieces. (Careful, it could splatter - I found out last night. *grrr*) Then add the powdered sugar and vanilla and stir.

If you like, you can put whipped cream on top, add small marshmallows, or add a stick of cinnamon for stirring.