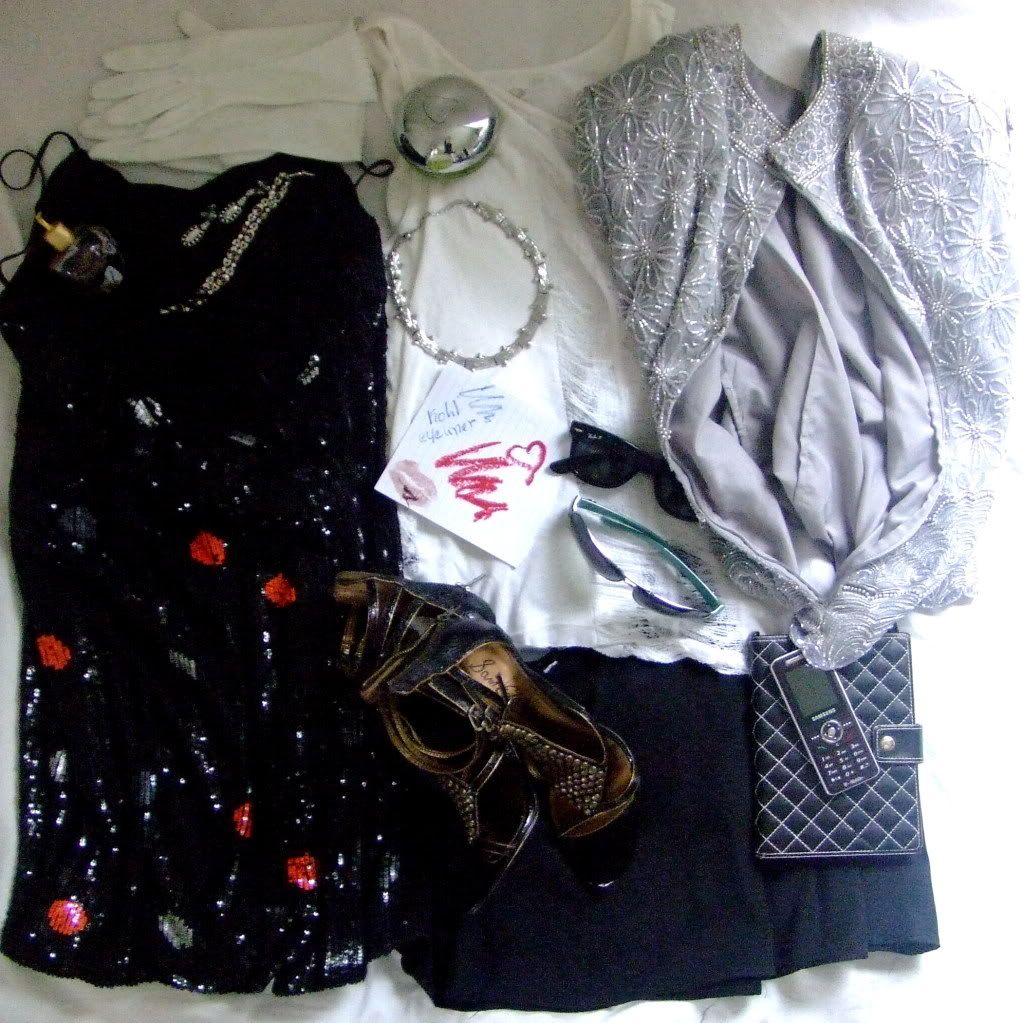 Clockwise from bottom left:
Backless dress, Poleci, $238; Lolita Lempicka perfume, it's just bewitching, $44; Crystal earings & gold overlay silver bacelet, Givenchy, gift; White gloves, used to be mom's; Be Delicious perfume, DKNY, $70; Shredded tank, FOL, $1; Branch necklace, silver, flea market $1; Beaded jacket, Vintage made in India, $2; Wayfarers, Ray Ban; Two-tone aviators, Michael by Michael Kors; Black skirt, Gift from Cara P; Nilla stilettos, Sam Edelman, $120;

Thursday's tentative outfit: Red lips, Crystal earrings, Wayfarers, Ripped tank, Black Skirt.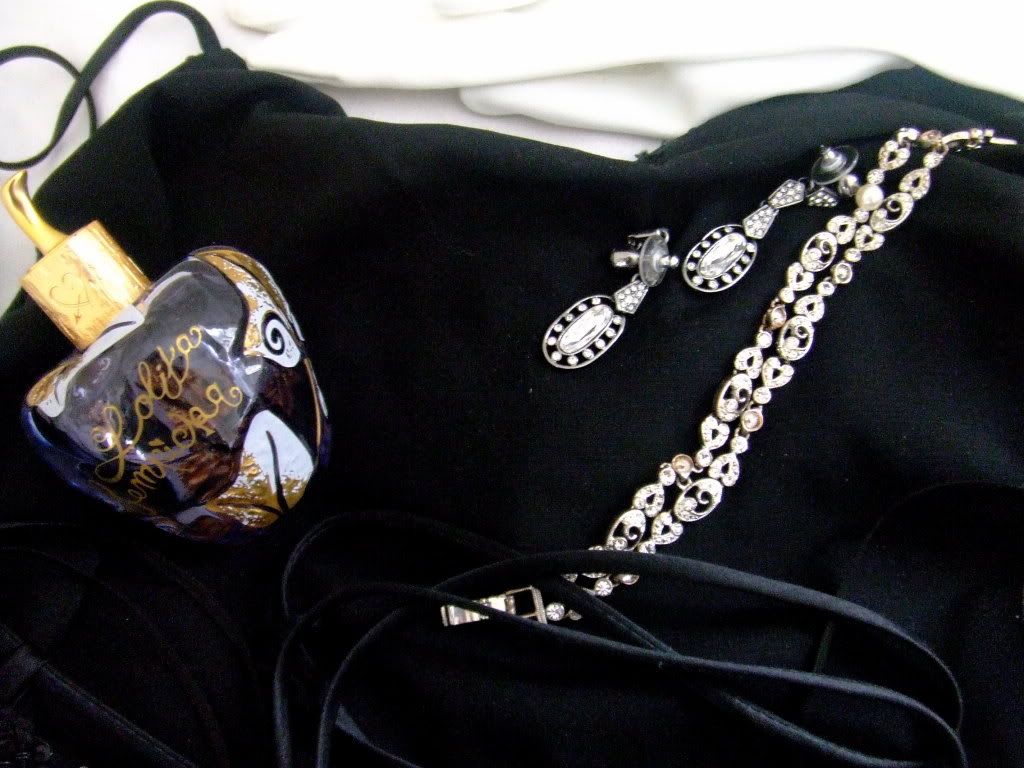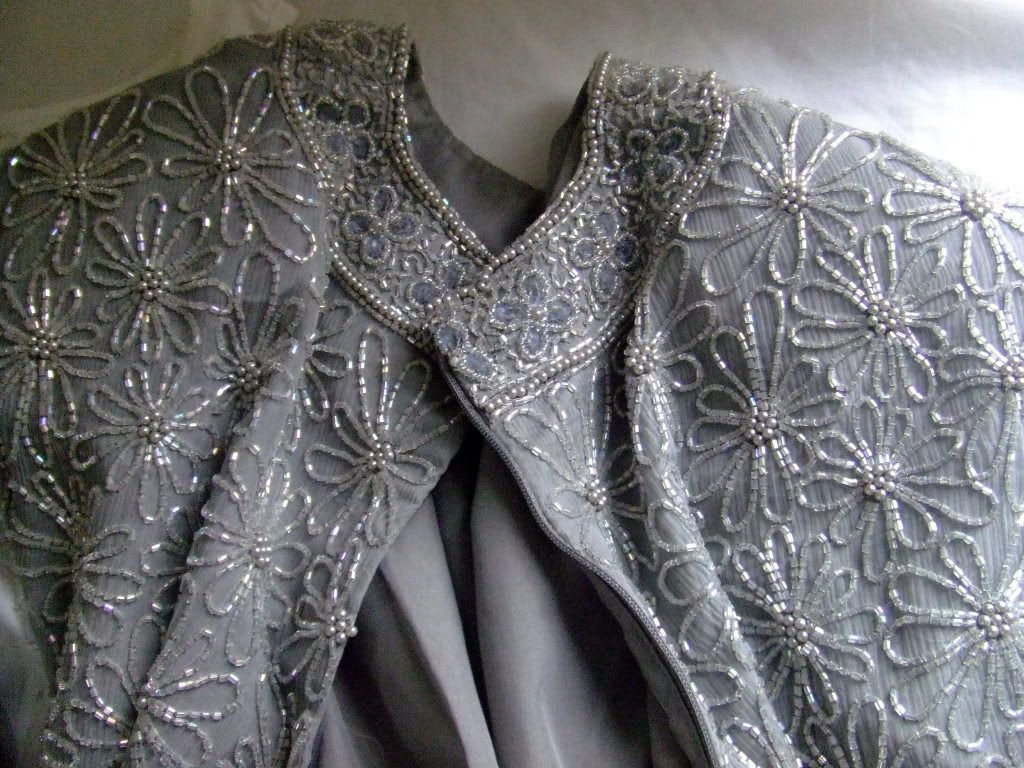 This jacket can also be worn as a little top and it's so decadent.
It feels like a regal piece of jewelry.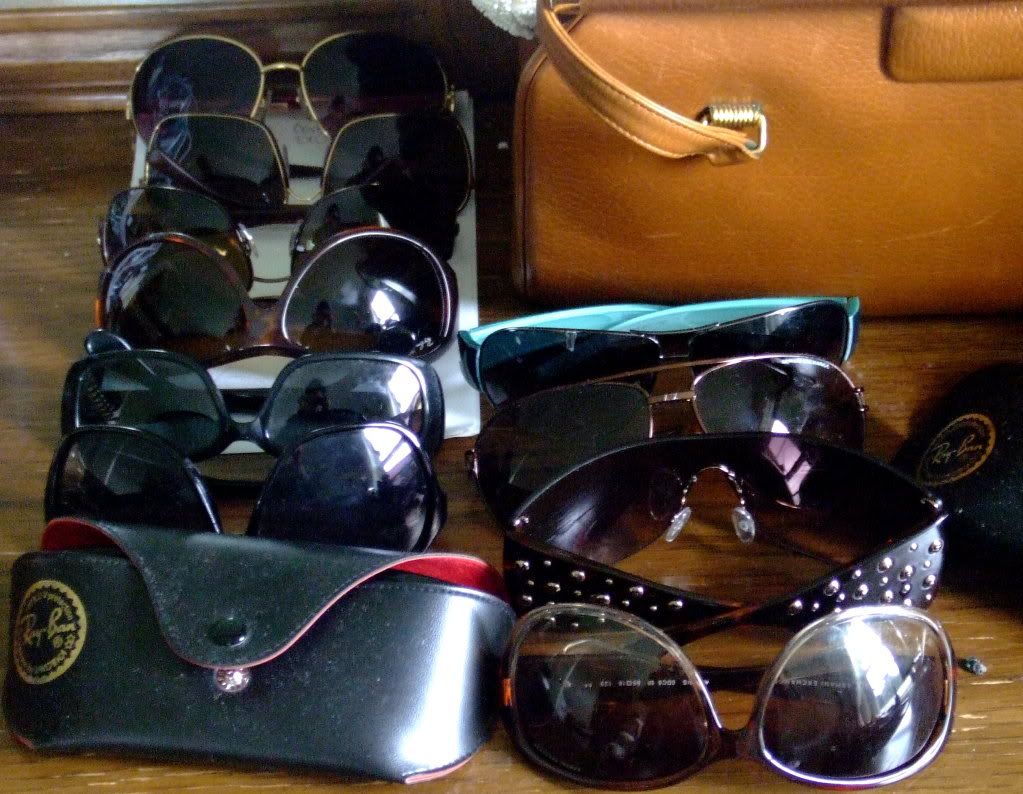 Sunglass frenzy. I'm not the hoarding type, but it's so hard to part with any of them.
Two months ago there was just one single pair of sunglasses here; the brown Ray-Bans 3-up on the left, a birthday gift from my dear Shang.



Ah, there is my little brother's resume paper. This should be in his room, not mine.



A total score. A friend brought it from Bosnia. It's handmade!


Went shopping with mom, sister and nieces yesterday. I'll never have kids, but these girls are so adorable. When they're at my home, It's so hard when they have to leave.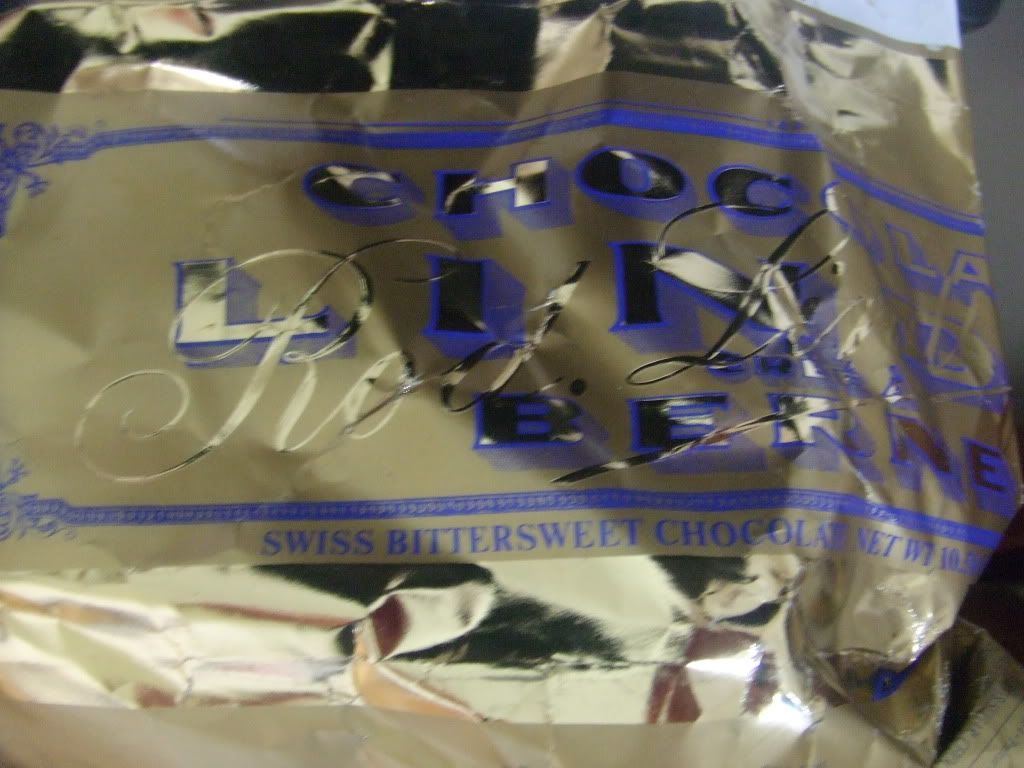 After walking around for a while, my feet got sore for not wearing socks. Luckily we were at a mall. You'd think that the purchase of socks would have been sensible, but all the stores were fancy designer, so instead, I ate designer chocolate. Did you know Juicy Couture designs chocolate bars?? And they're huge. Ahh. But we went to Lindt's instead. Shared a gigantic chocolate bar with cute nieces. The feet did not matter after the chocolate.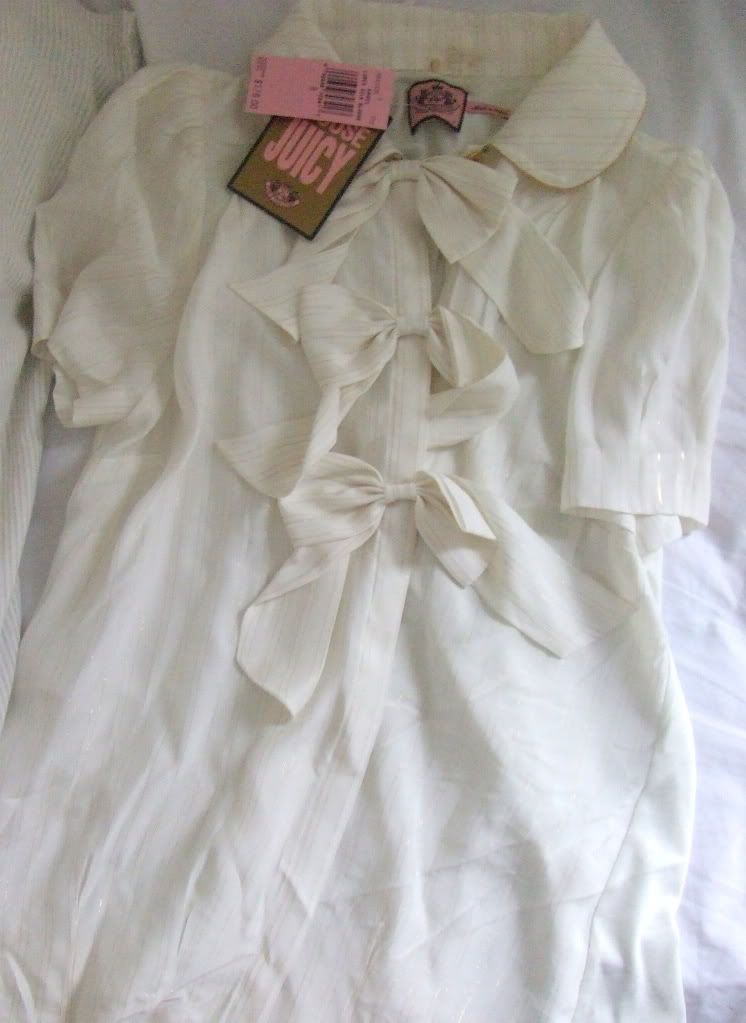 Went to Juicy Couture and scored this blouse. Yes, we got chocolate on my new blouse!
Does not matter, though. So obsessed with the soft bows and the subtle golden pinstripes that I dressed the bed and headboard with similar fabrics. Je suis happy.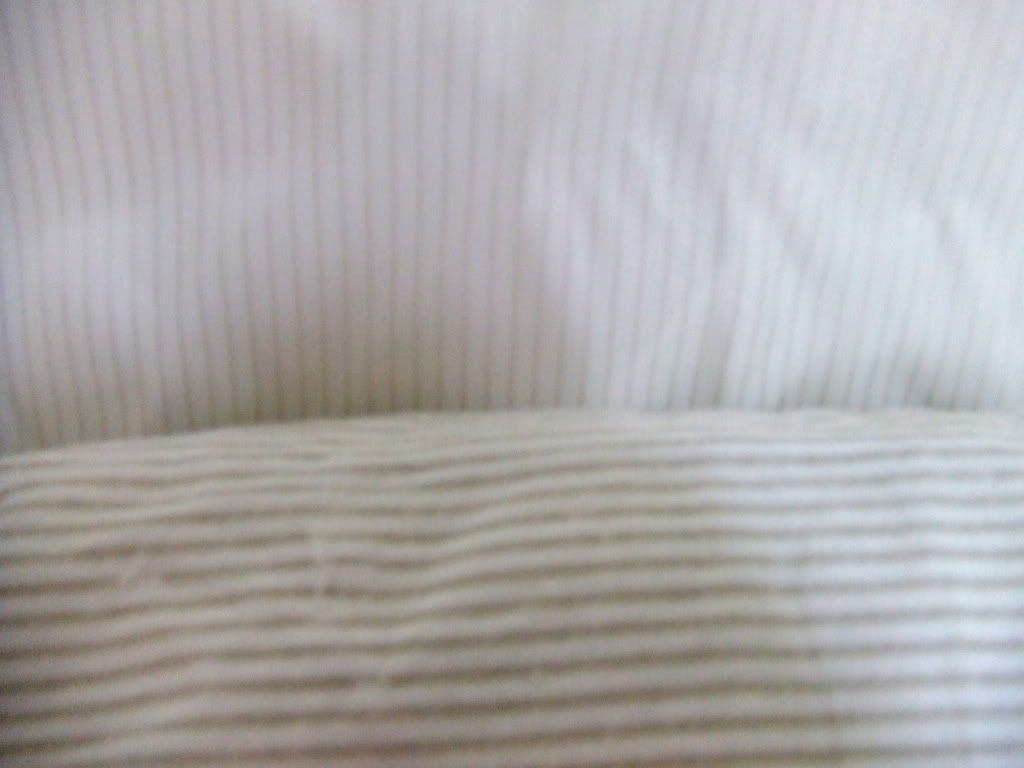 This is what i wore: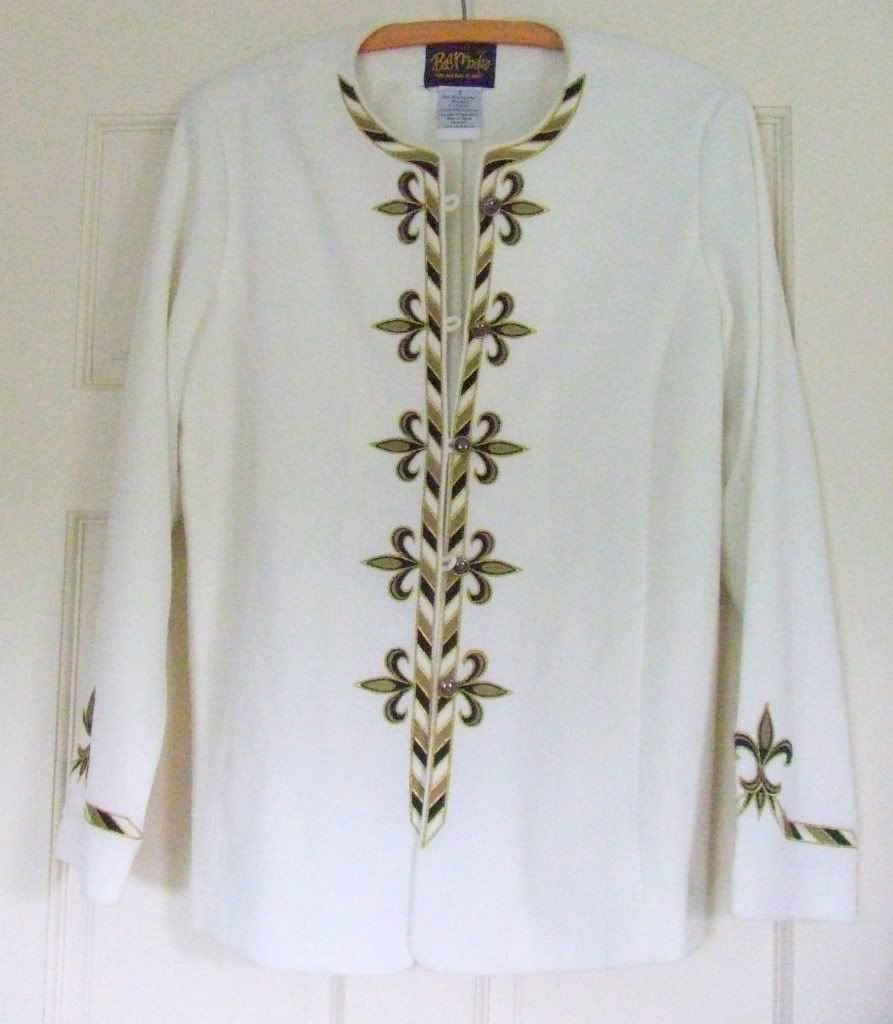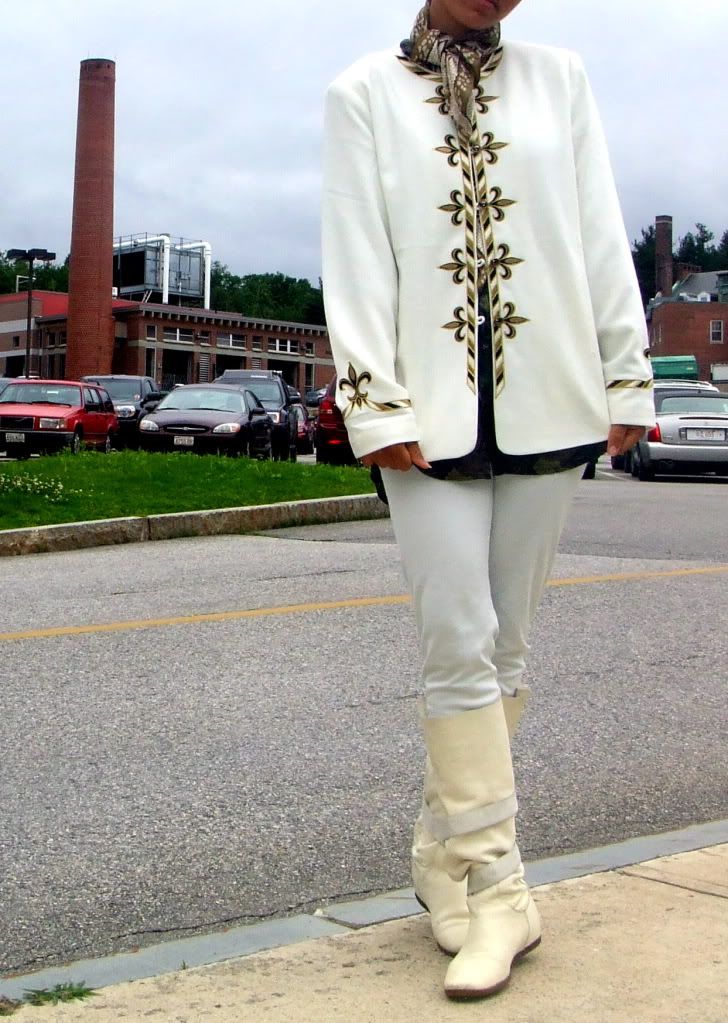 So crazy about this blazer. It's a little big even though it says "small", but the fleur de lis details are so glamorous. The collarless shape is so clean too.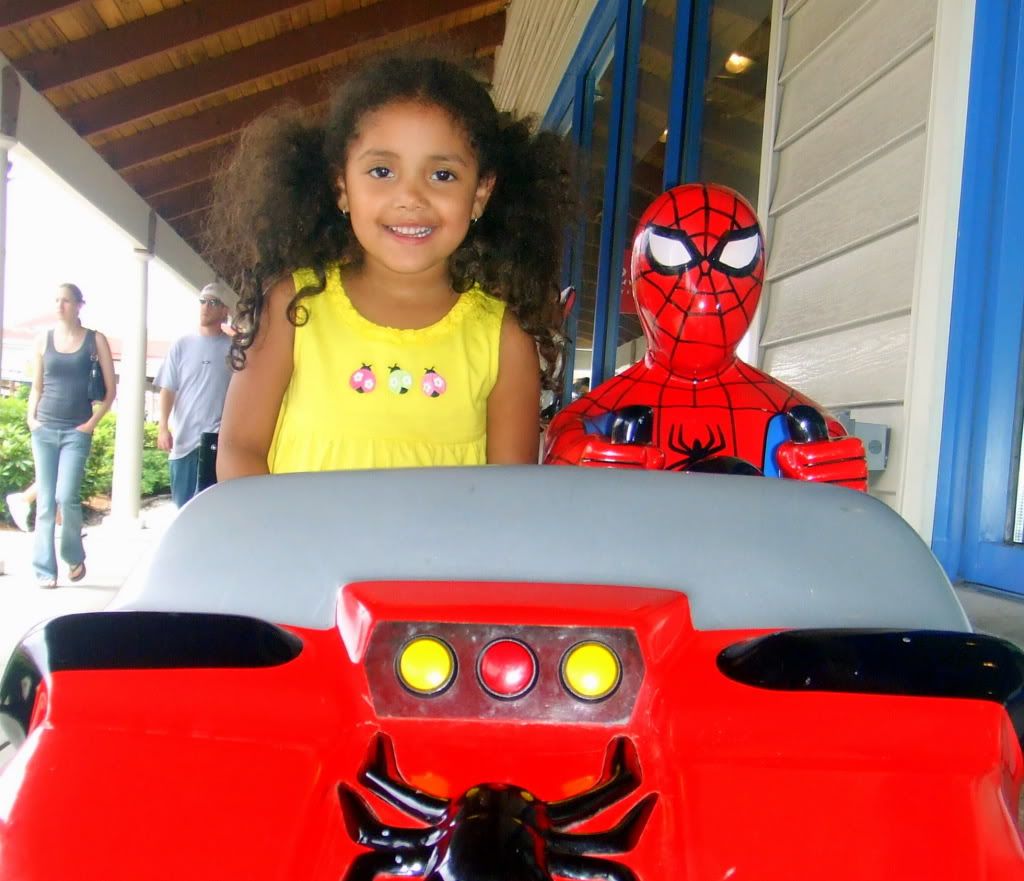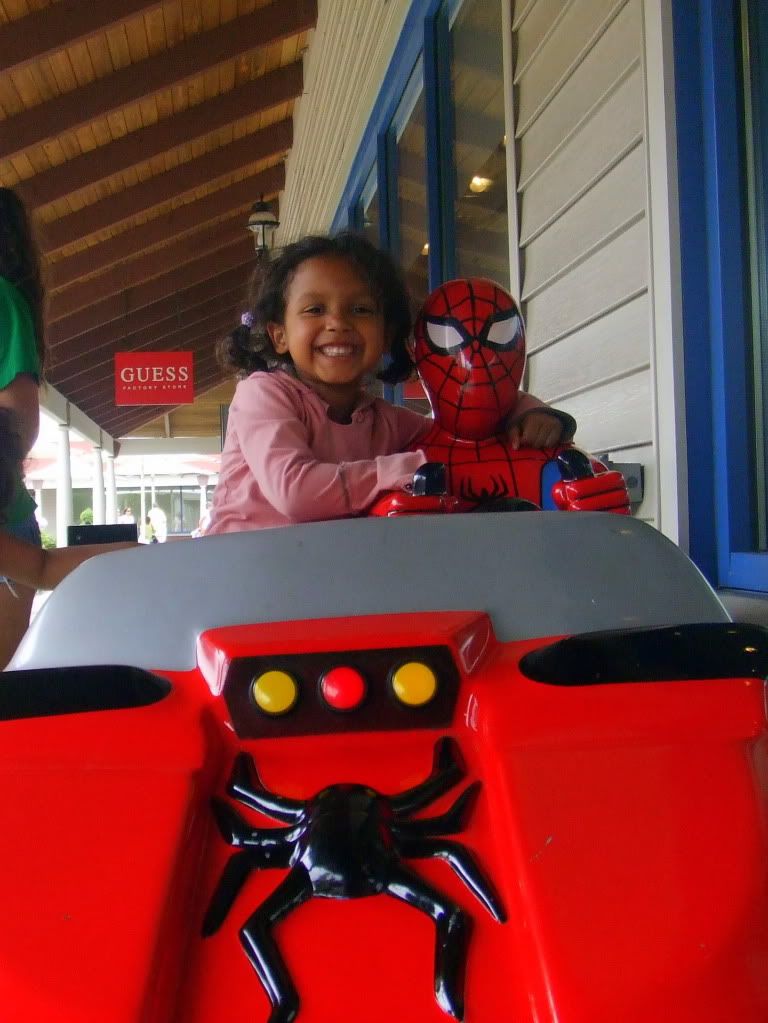 The Girlies after the chocolate bars.