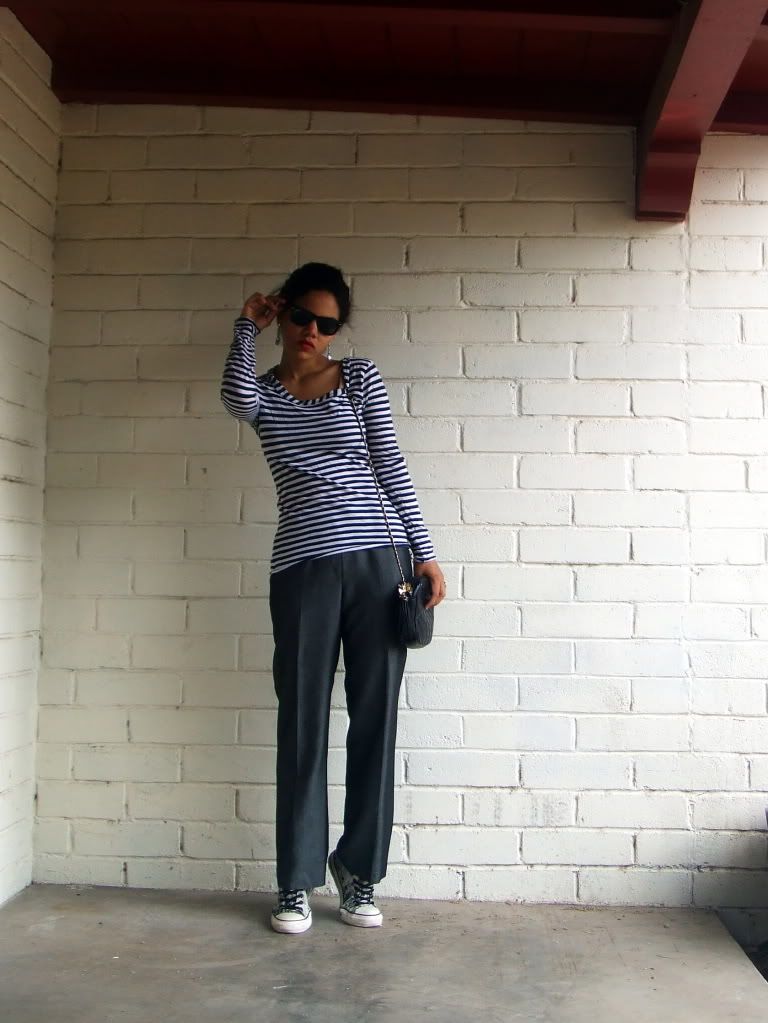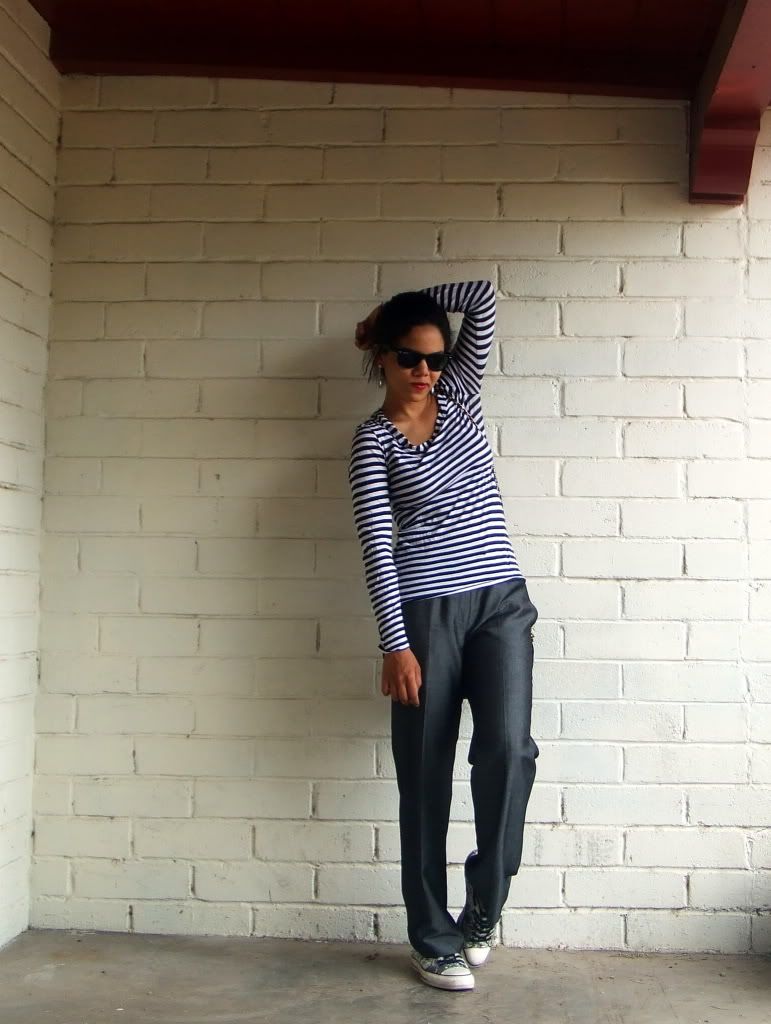 So I was serenely taking pictures when these songs started playing... I realized...
Whoever said that playing air guitar didn't count as a concert was, um, incorrect! It totally does if just for a second! Nevermind musical talent and/or skill. There are some songs that just make me want to do this: bada-bum waunnng maunnng!
Gosh! The melodies are just so contagious that, for a second, that you just turn into a (n imaginary) rock star. Nevermind the passerbys who look at me like I'm a crazy Martian. It's all worth it. Baum, maum, maum, waunnnn!!! Yeah, I know. I laugh at myself too.