Ver tantos disenos floridos y romanticos no es bueno para mi salud (estilistica). Estoy comenzando a obsesionarme con todo que se asemeja a las colecciones de verano 2005-6 de Marc Jacobs. Lar flores blanqueadas, lavadas, y desmenuzadas son últimamente my interes. Sin mencionar la sensacion de los años 1920.
Seeing so many florals here is not good for my health. I'm starting to love everything that look Marc Jacob spring 2005-6-ish and I am so into these bleached, color washed florals lately. Not to mention the 1920s vibe.
Quiero tan intentar incorporar este sombrero de fiesta que compré en "Desert Vintage" aqui en Tucson, pero me temo que parecera que llevo disfraz.
No se por que me gusta tanto este sombrero. La cosa es que éste no es el tipo de sombrero que uno usa casualmente como los elegantes playeros o de ala corta estilo caballero. Éste es el tipo que se usa para un "coctel" o "fiesta de jardín" pretendiendo ser una damisela. ¿Pareceria un disfraz usar un sombrero de viejecita?
I am so into this hat. The thing is that this is not a floppy or a cool fedora-like type or hat. This is the type you wear to a "cocktail/garden party" hat like a lady. Is it too costumey to wear an old-lady hat? I so want to try this party hat that i bought at Desert Vintage, but im afraid i might get too carried away and look like some kind of costume.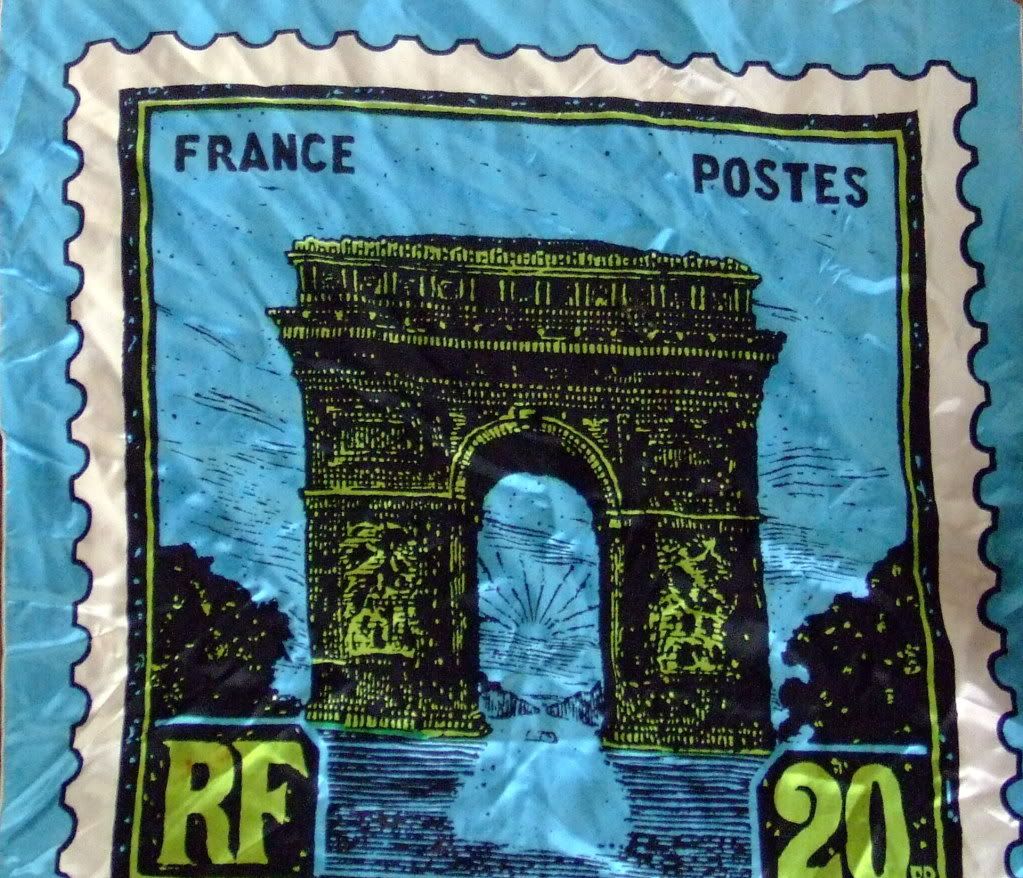 También conseguí estas bufandas, puesto que no estoy a casa en Cambridge todavía. Ahora las llevo tan a menudo que me siento desnuda si no tengo una puesta. JAJAJA. pues a veces peinso, ¿Que te pasa, muchacha? Talvez si soy una viejecita alocada y debo quizá usar mi sombrero de de viejecita a las fiestas de té y croquetas con mis gatos imaginarios y mis mantitas de crochet.
I also got these scarves, since i'm not home in Cambridge yet. Now I feel naked and violated if i don't have one on. Seriously, girl? Maybe I am a crazy old lady and should be wearing my old-lady-hat to tea parties with my imaginary cats.
BELOW IS MY NEW LOOT:
French Souvenir Scarf, Oscar de la Renta Japanese Samurai, Japansese Silk Floral, graphic print by Ann Klein, French chiffon by Lally Efee, and my new floral hat.